Discraft Big Z Force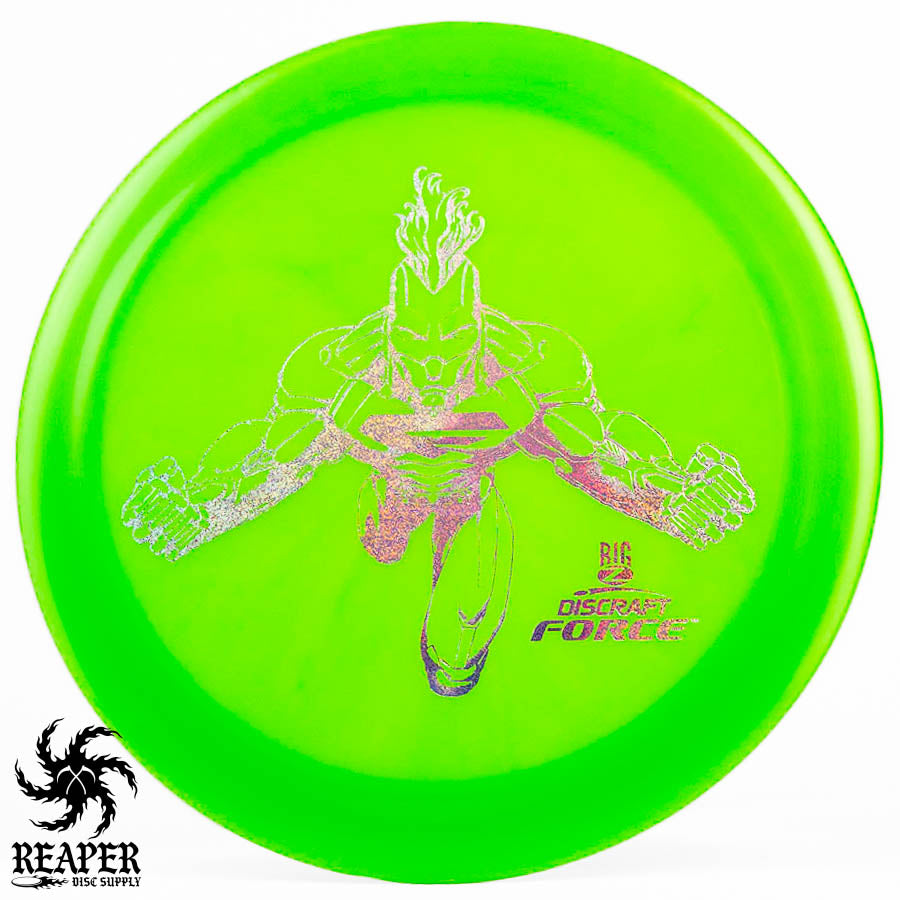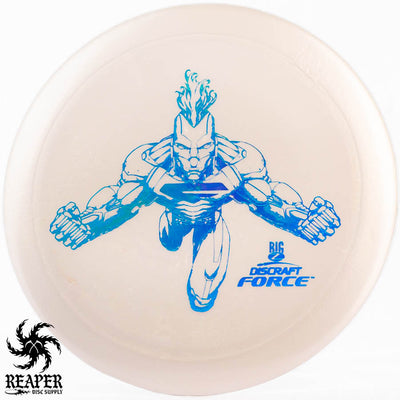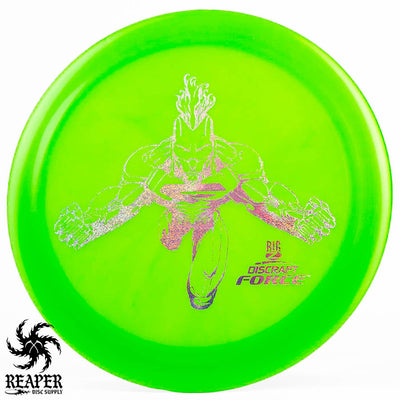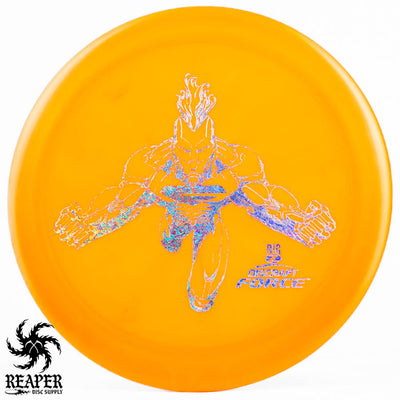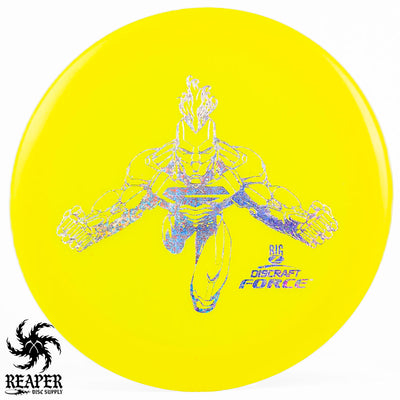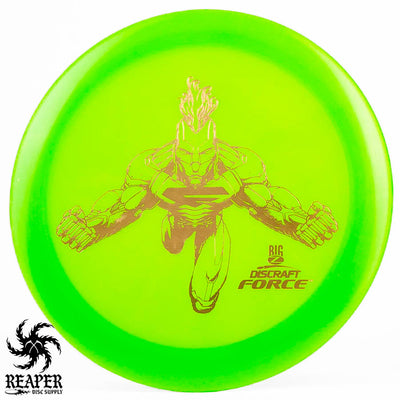 Step into the fast lane with the Discraft Big Z Force, an overstable distance driver that's primed for power throwers.
With its durability and the unique pearly touch of Big Z plastic, it's set to withstand the most relentless throws. Its wide-rim design ensures high-speed travel and maximum fade.
You want a consistent, dependable flight? You got it.
Whether you're shredding a forehand or flexing your backhand, the Discraft Big Z Force delivers, every damn time.
Not your run-of-the-mill distance driver, it's a powerhouse disc with uncompromising integrity. Its mom would be proud.

Flight Numbers
Speed: 12
Glide: 5
Turn: 0
Fade: 3
Commonly Used For:
Power throws, forehand and backhand drives
Stability:
Very Overstable
Experience Level:
Advanced
Rim Size:
Wide (2.3cm)
PDGA Dimensions
Height: 1.7 cm
Rim Depth: 1.2 cm
Rim Thickness: 2.3 cm
Diameter: 21.1 cm
Flexibility: 11.79 kg
Max Weight: 175.1 gr