Discraft Big Z Challenger OS (Ledgestone)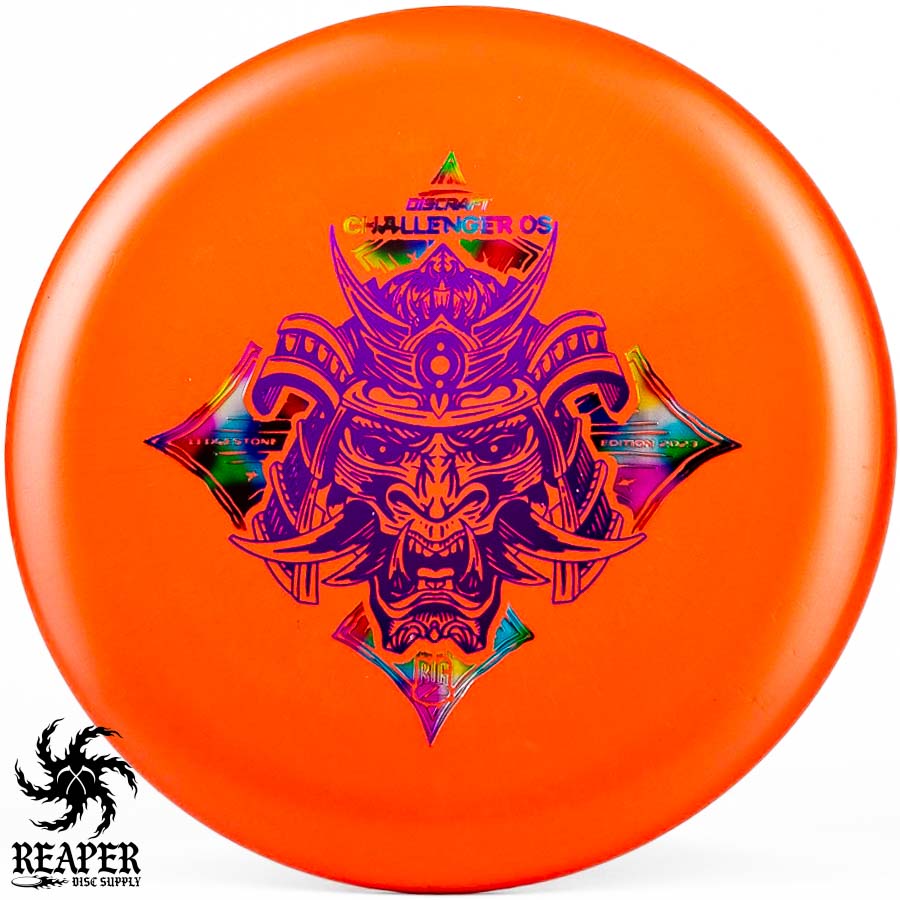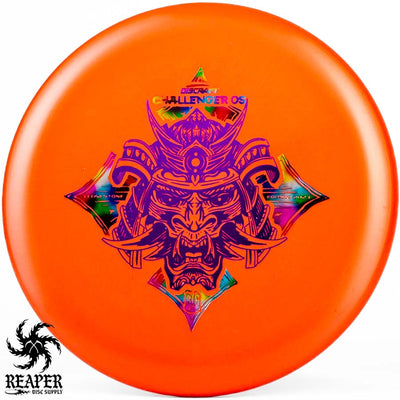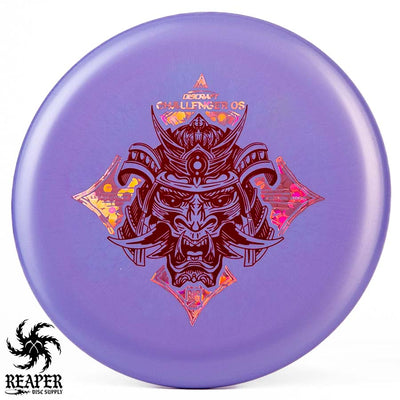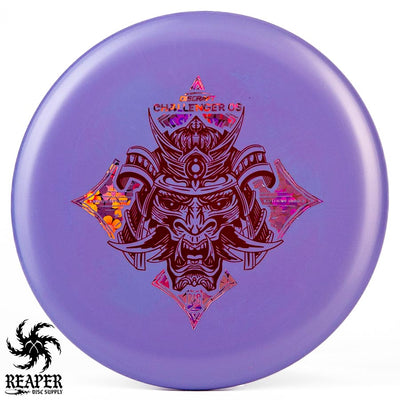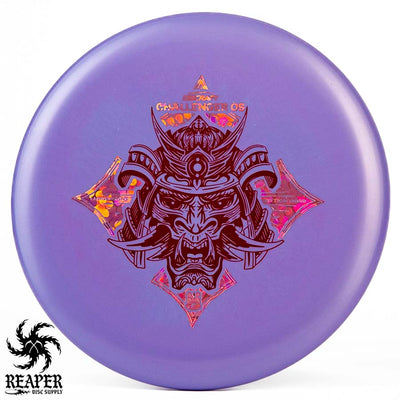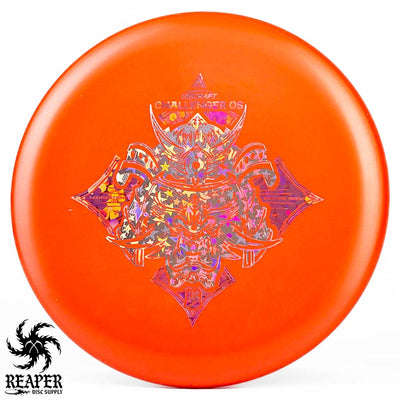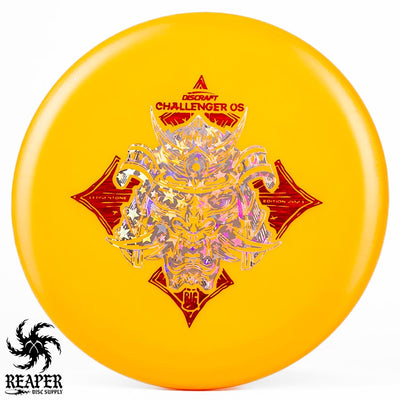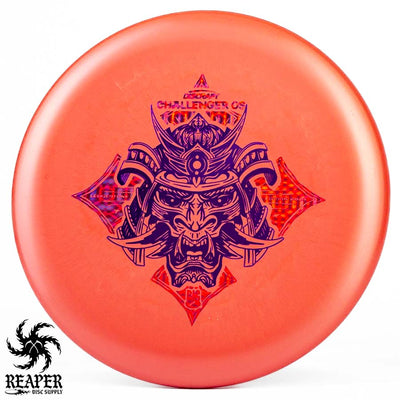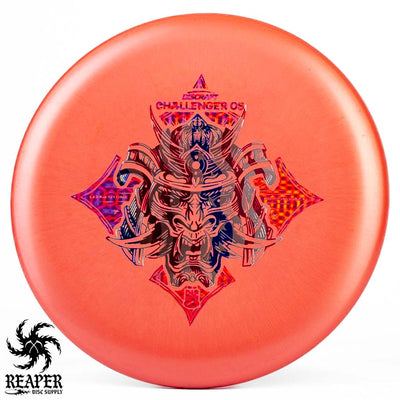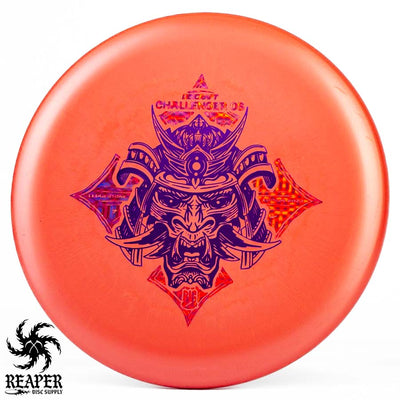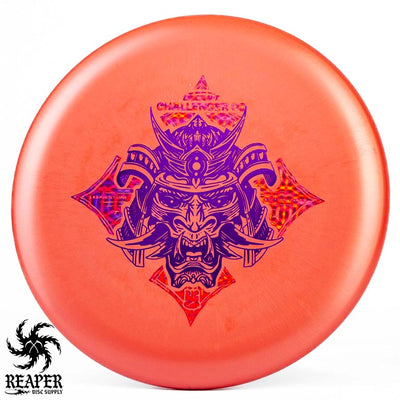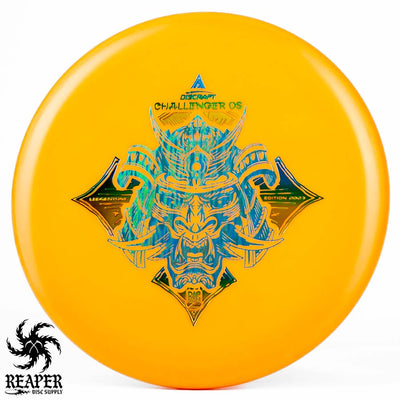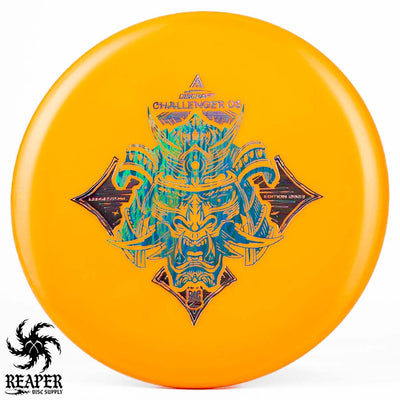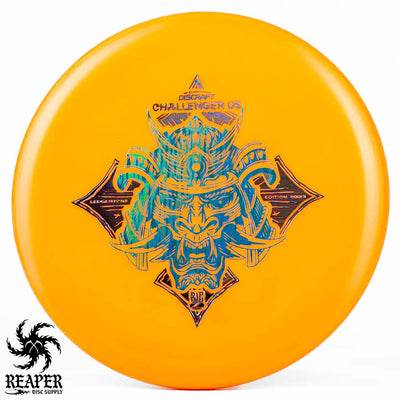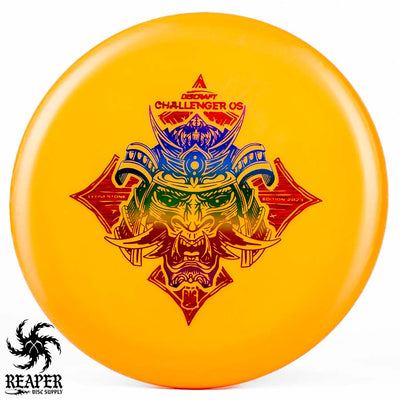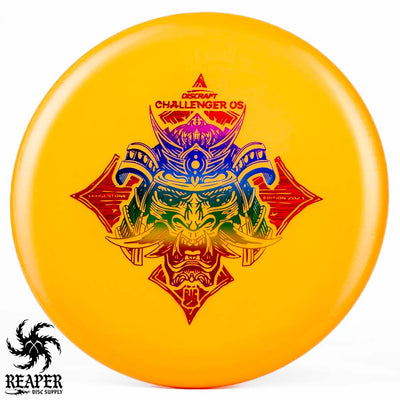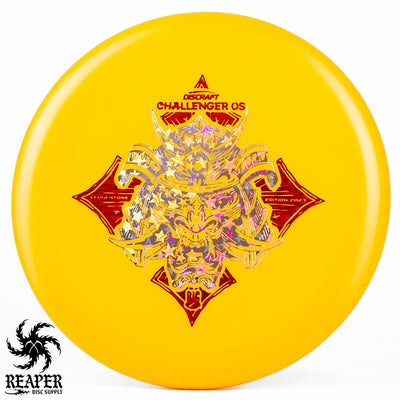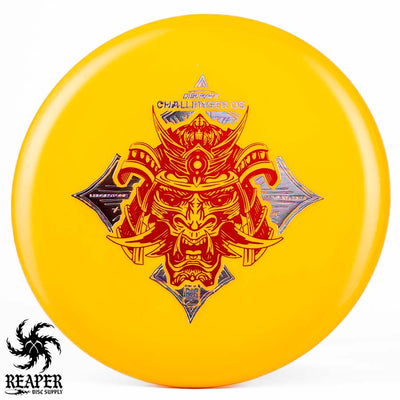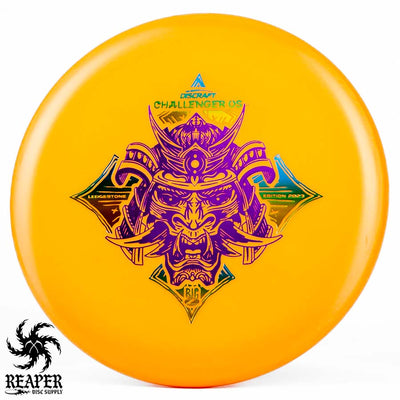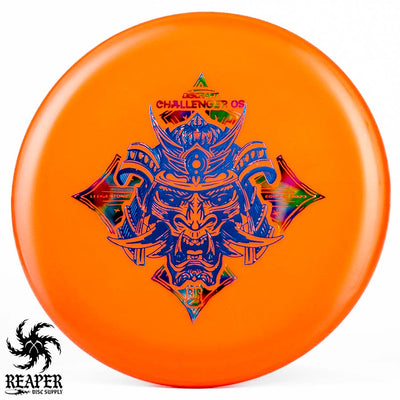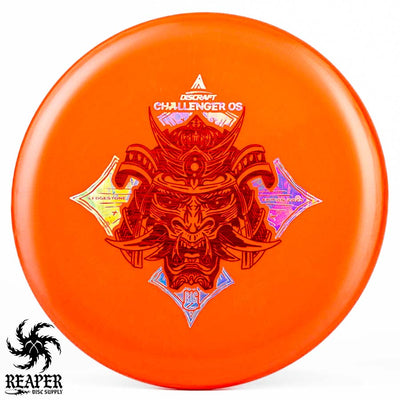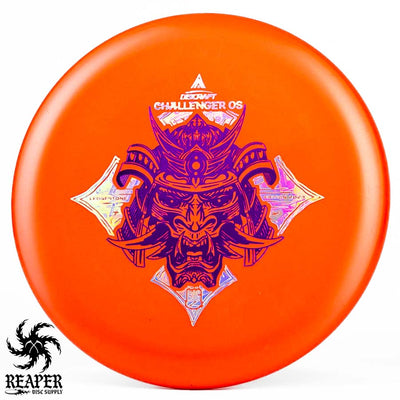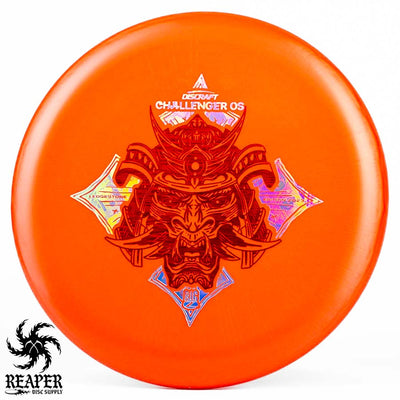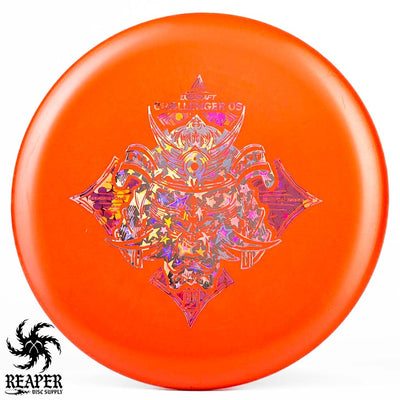 This Ledgestone Edition Challenger OS is made with Discraft's premium Big Z plastic that is extremely durable. This combination of Big Z + Challenger OS may never be available again so don't miss out (especially with the limited Ledgestone stamp)!
Shop all Ledgestone discs here!
Flight Numbers
Speed: 2
Glide: 3
Turn: 0
Fade: 3
Commonly used for:
Putt & Approach
Stability:
Overstable
Experience:
Any
Rim: 
Beaded
PDGA Dimensions
Height: 2.0 cm
Rim Depth: 1.5 cm
Rim Thickness: 1.0 cm
Diameter: 21.1 cm
Flexibility: 8.05 kg
Max Weight: 175.1 gr