Disc Golf Worldwide Sticker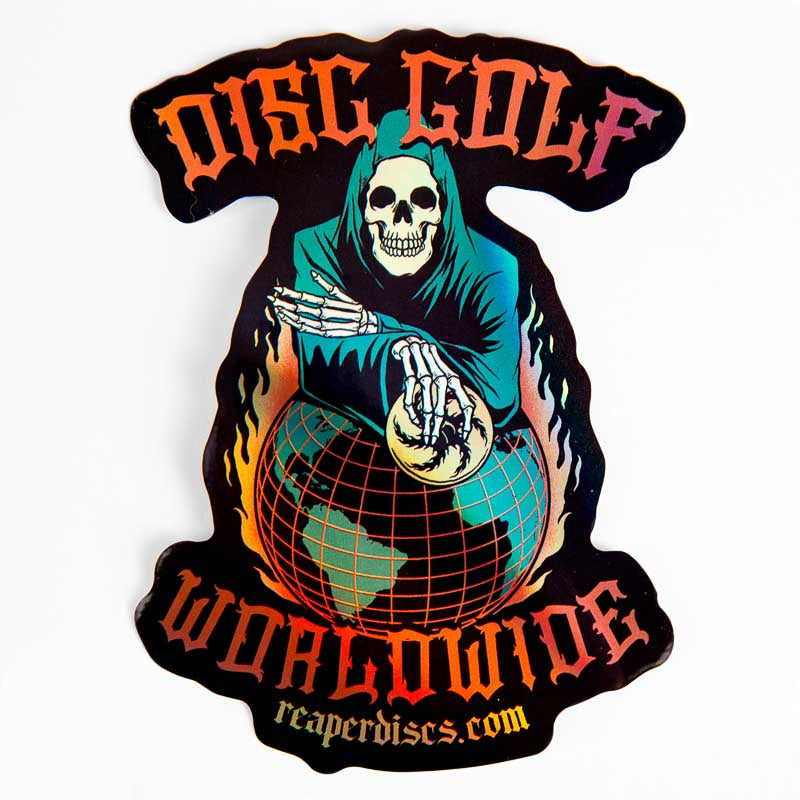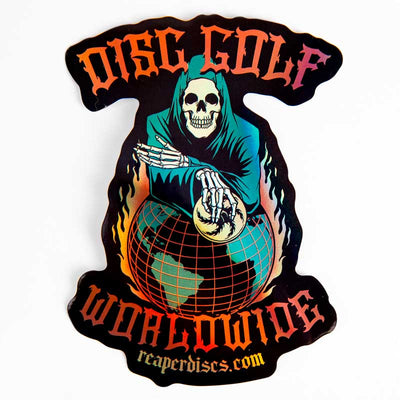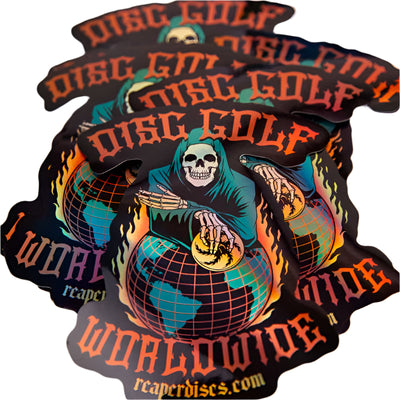 Celebrate the rapid expansion of our sport with our Disc Golf Worldwide sticker. These premium PVC laser holographic foil disc golf stickers are made to last and are completely weatherproof. 
Stick it on your car, boat, jetski, parent's camper, or anywhere!
Approximately 3.65" tall.
This only comes with ONE sticker so please don't be weird and send me "wTf bRo i ThOuGhT iT cAmE WiTh FiVe oF tHeM LiKe ThE pHoTo" as soon as you receive them.