Clash Discs Steady Ginger (Nikko Locastro Signature)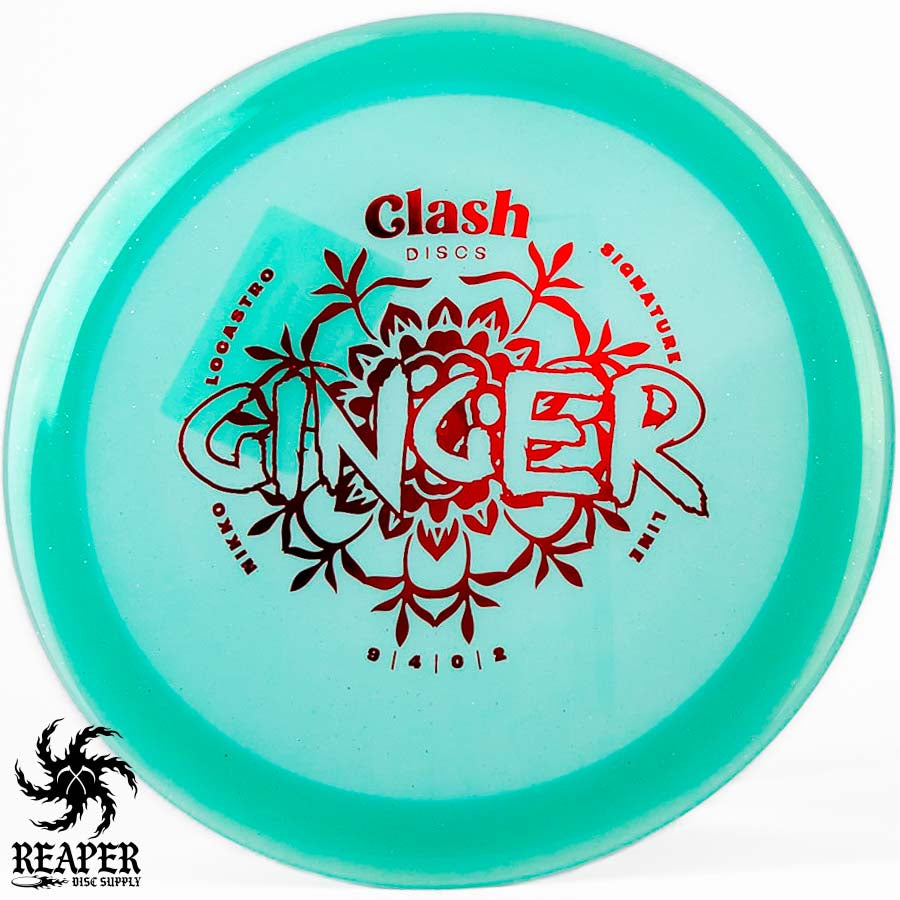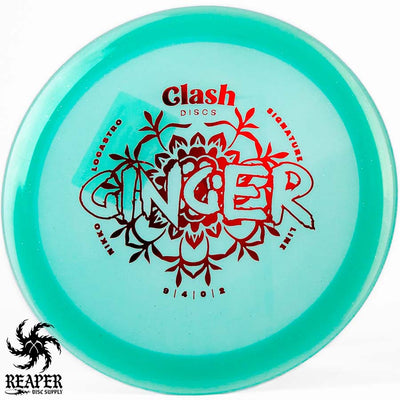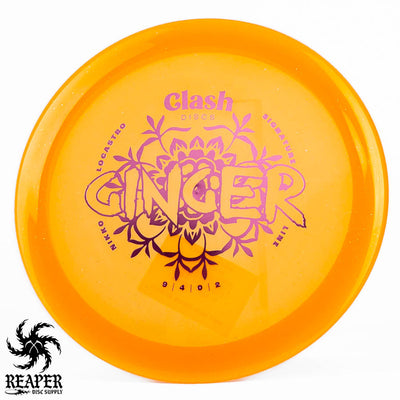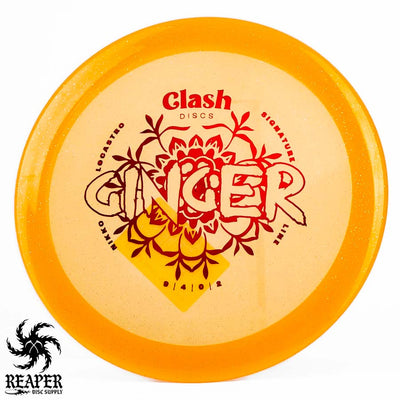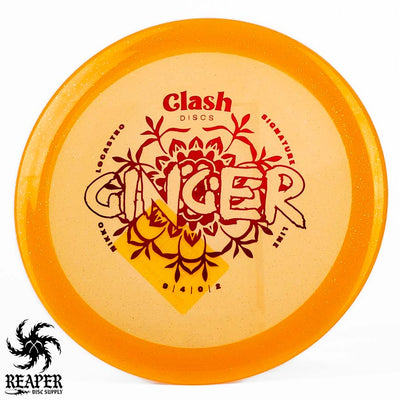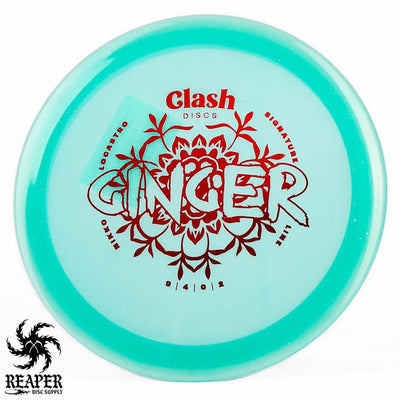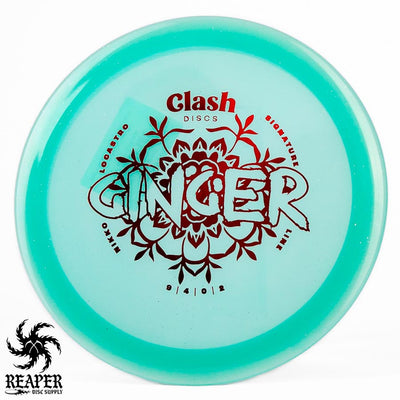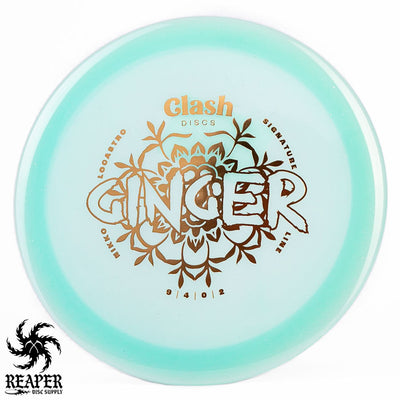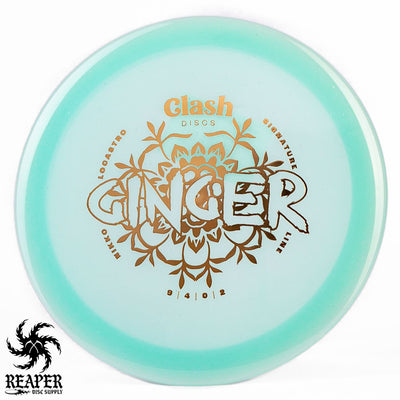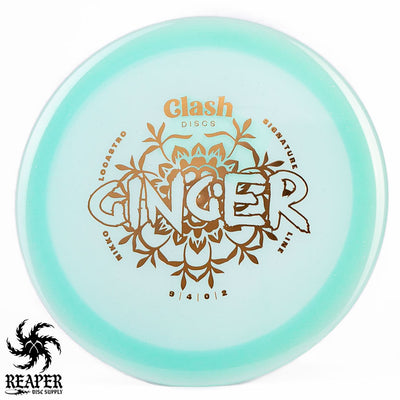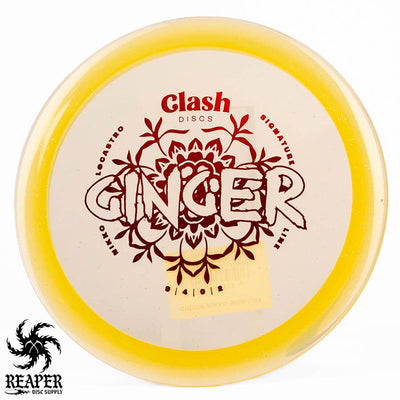 The Clash Discs Steady Ginger is an overstable fairway driver and is the first signature disc from Nikko Locastro. The plastic on this disc is very grippy and durable; it reminds me a lot of Discmania's Neo plastic.
The Ginger is the first stable/overstable fairway driver from the Finnish disc manufacturer Clash Discs. The flight of this disc is very similar to an Innova Thunderbird in my opinion. When thrown flat, it will fly straight for 75% of its flight before moderately fading at the end.
This driver is perfect for forehand shots. The rim isn't too big and the plastic is very easy to grip allowing for a lot of control and a smooth, clean release. It has enough stability to throw it with a lot of speed, but not too much that it immediately hyzers out on you.
If you need a workhorse fairway driver that you can depend on in a variety of situations then give the Clash Discs Steady Ginger a shot!
Check out the Clash Discs Mint if you are looking for an overstable approach disc.
Flight Numbers
Speed

: 9

Glide

: 4

Turn

: 0

Fade

: 2
Commonly used for: Controlled drives
Stability: Stable to overstable
Experience: Intermediate +
Dimensions & Specs
Height

: 1.7 cm

Rim Depth

: 1.3 cm

Rim Thickness

: 1.9 cm

Diameter

: 21.4 cm

Flexibility

: 11.48 kg

Max Weight:

 177.6 gr