Axiom Fission Rhythm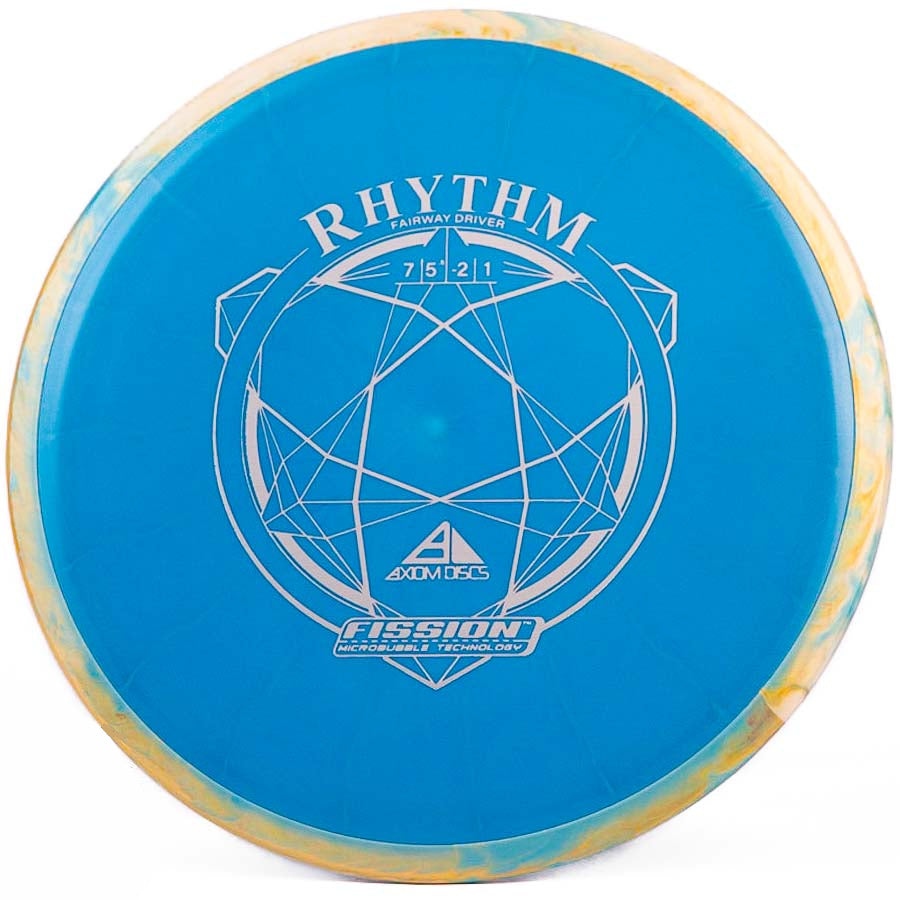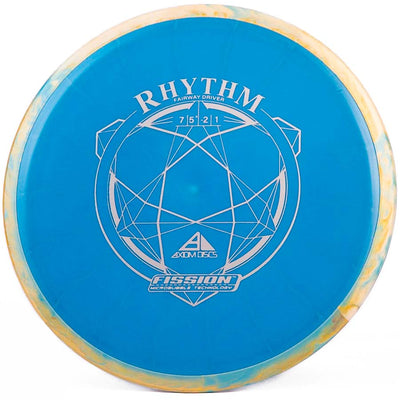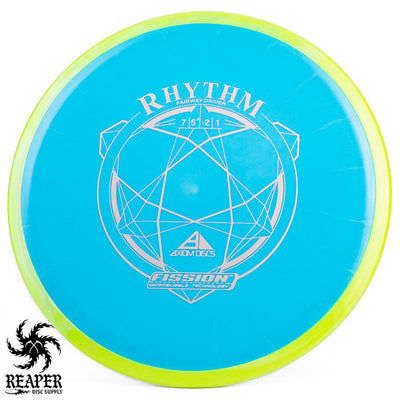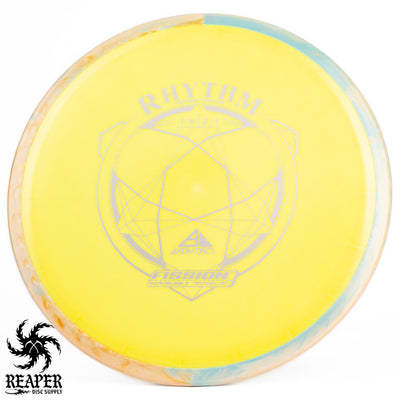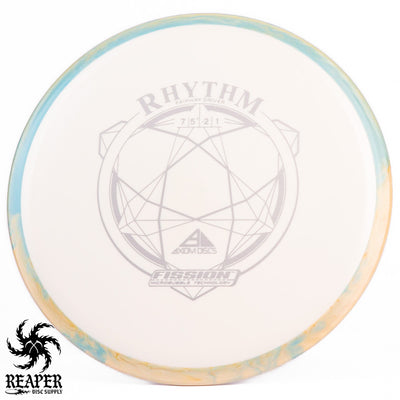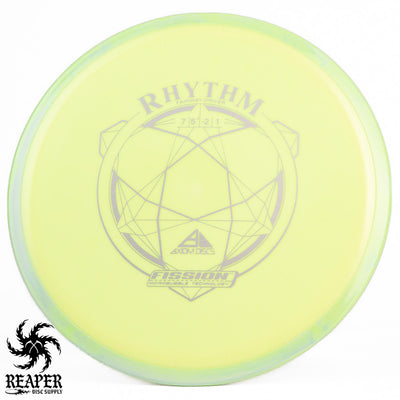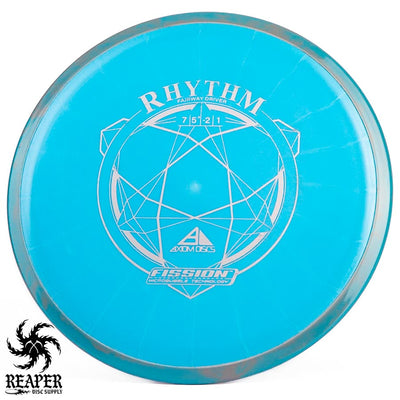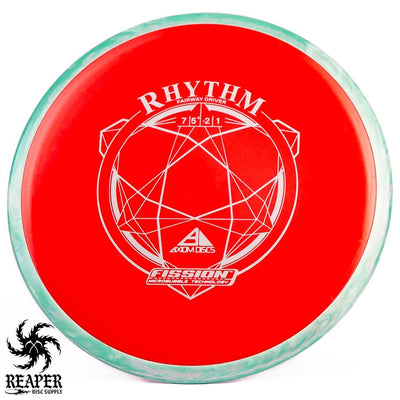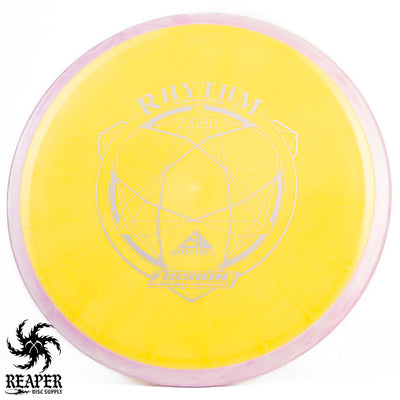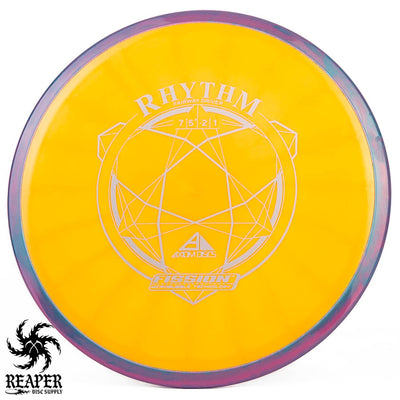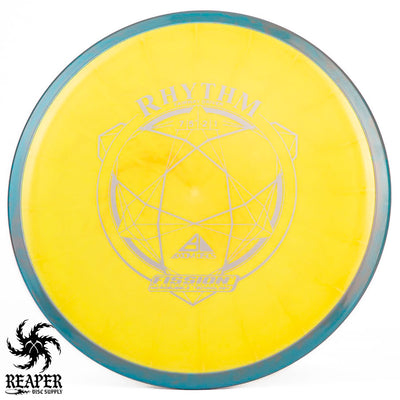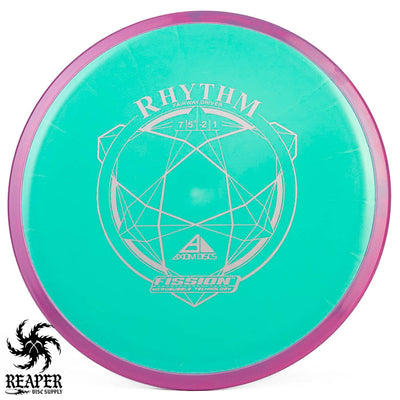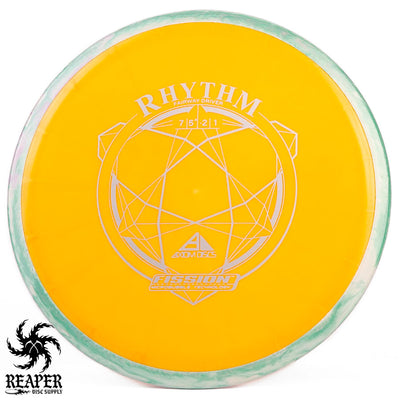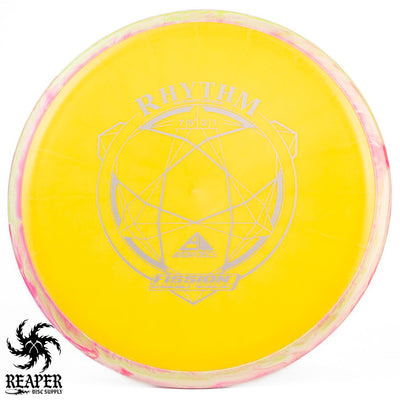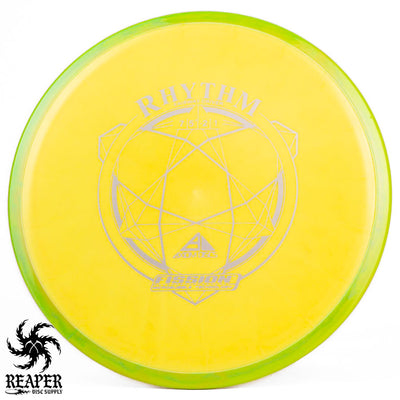 Brothers and sisters of the Tee, here's the deal —you need the Axiom Fission Rhythm in your disc arsenal. This disc is like that reliable, tells-it-straight buddy that's there when you need 'em. Whether you're brand new or have disc golf in your veins, the Rhythm's got your back.

With a flight rating of 7 | 5 | -2 | 1, the Rhythm is a solid player with a deadly glide. It's not just a disc, it's your ticket to nailing those tight, technical lines. We're talking amazing control and a workable flight—that's the Rhythm in its element.

This bad boy is the perfect hyzer flip disc for seasoned arms or a reliable straight-shooter for the newcomers. Carve up fairways like a pro or play it chilled—the Rhythm adapts to your game.

The Axiom Fission Rhythm, lads. It's not just a disc—it's your disc. Trust us, your bag is practically begging for it.

Check out more Axiom Rhythm Fairway Drivers.
Flight Numbers
Speed: 7
Glide: 5
Turn: -2
Fade: 1
Beginner Friendly?: Yes
Disc Type: Fairway Driver
Stability: Stable to Understable
Plastic: Fission (Ultralight Core)
Shot Types: Hyzer flips for power arms, straight shots for beginners
PDGA Dimensions
Height: 1.5 cm
Rim Depth: 1.2 cm
Rim Thickness: 1.8 cm
Diameter: 21.2 cm
Flexibility: 11.93 kg
Max Weight: 176.0 gr