Axiom Fission Fireball (Reaper Edition)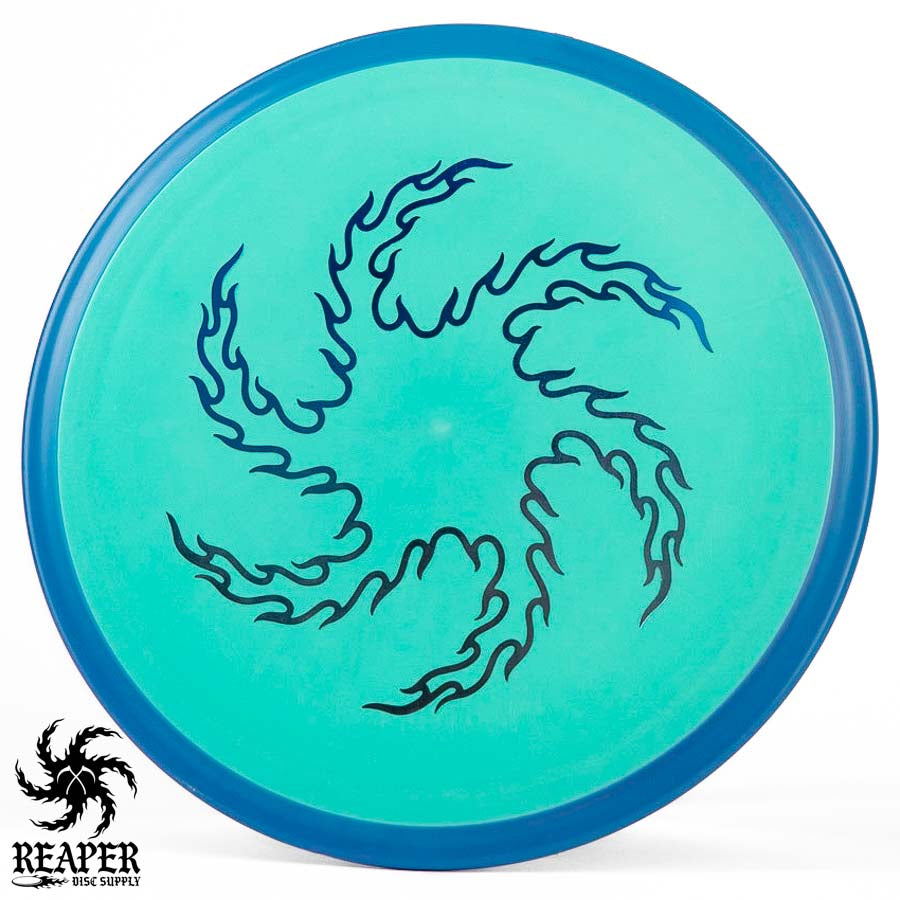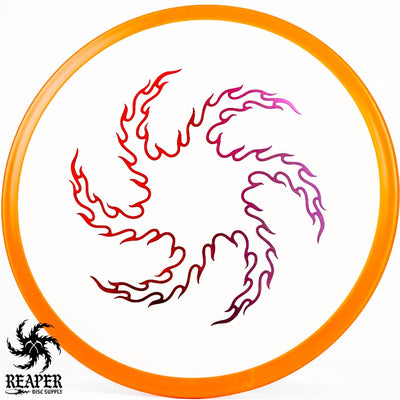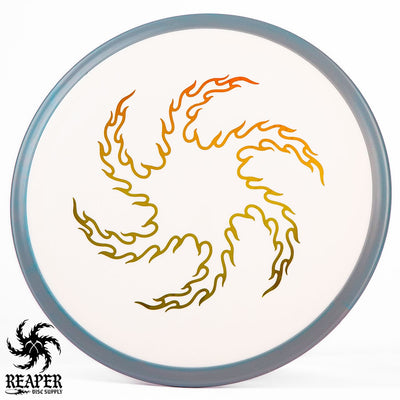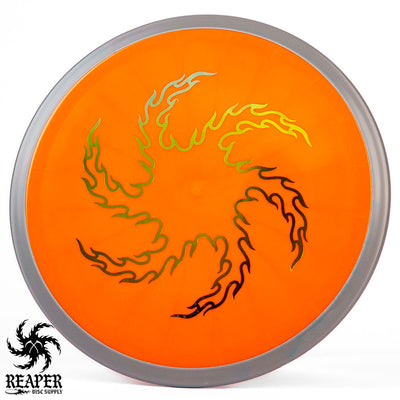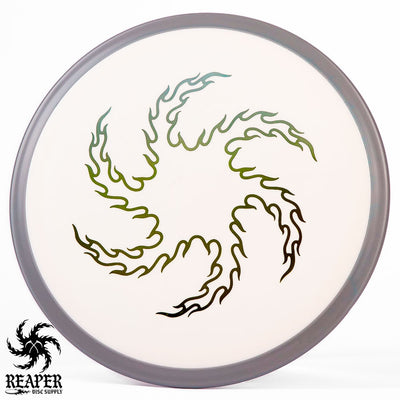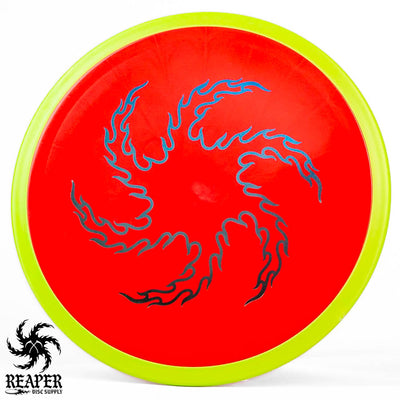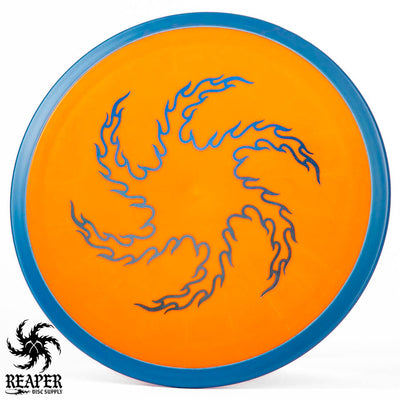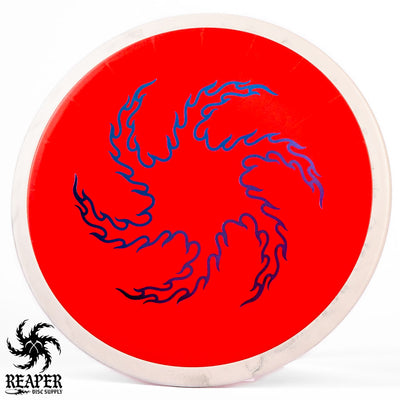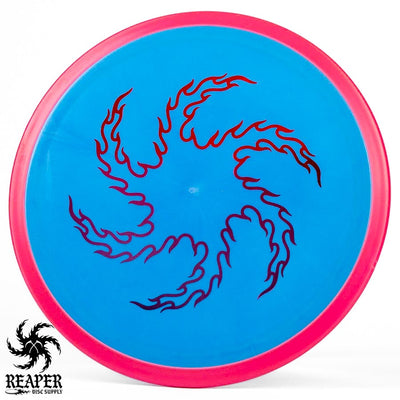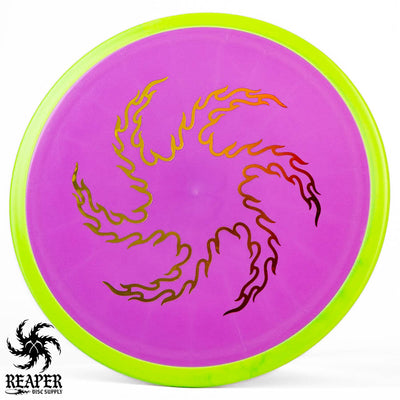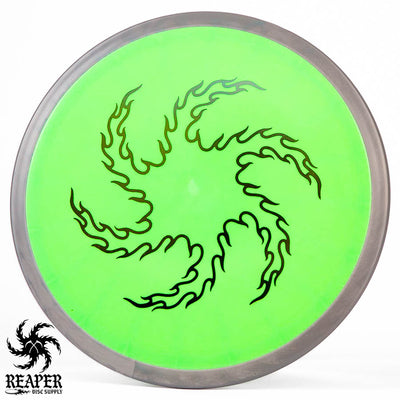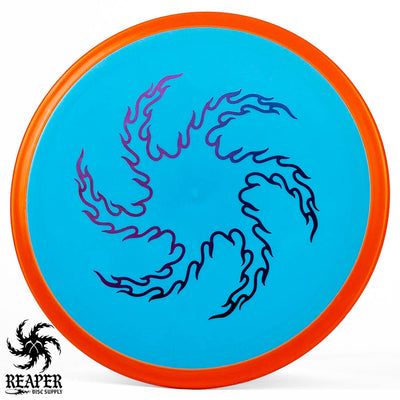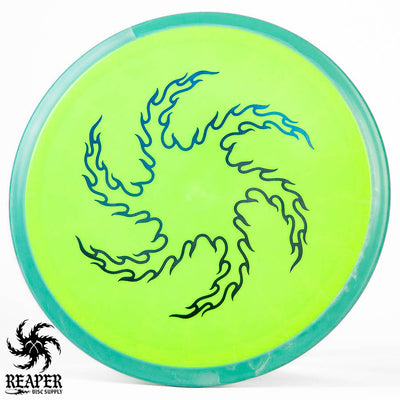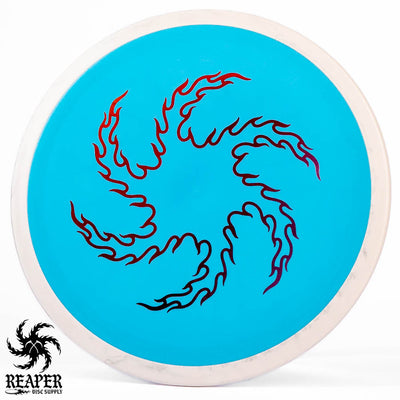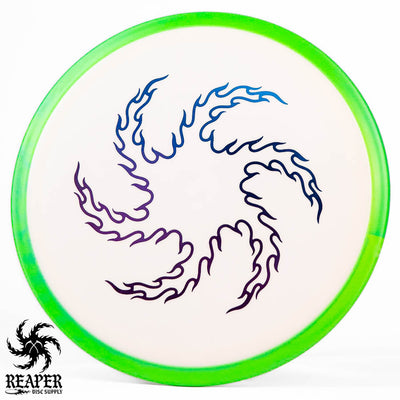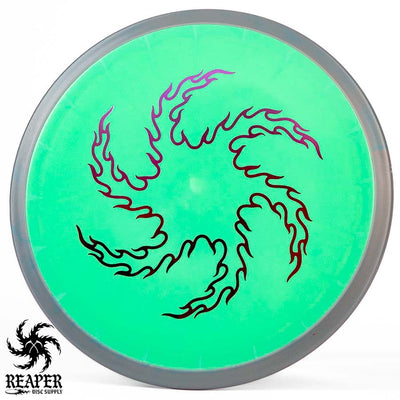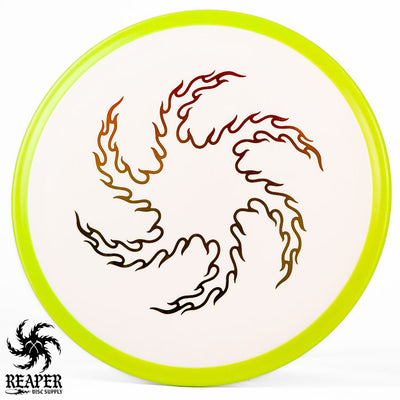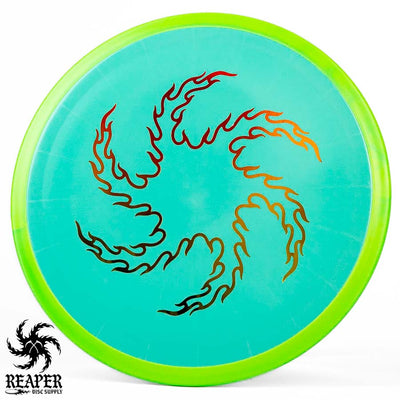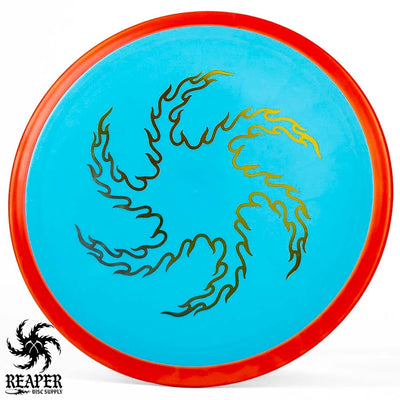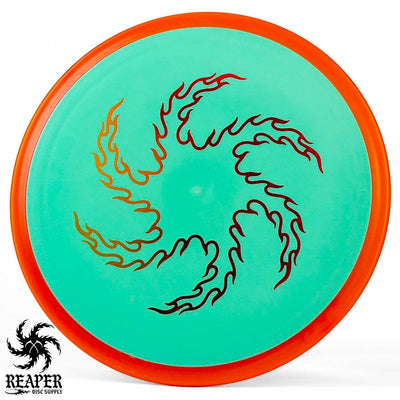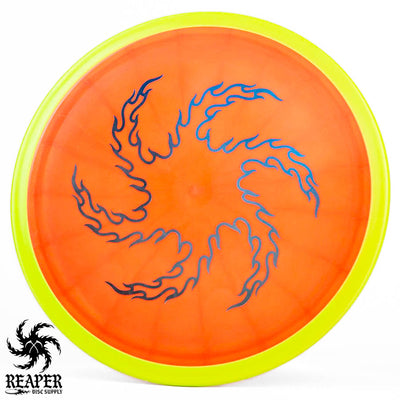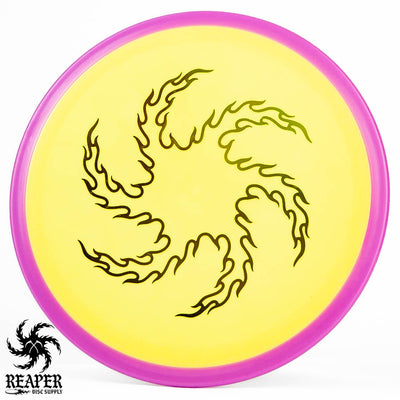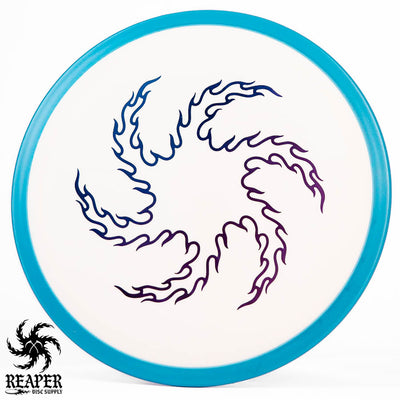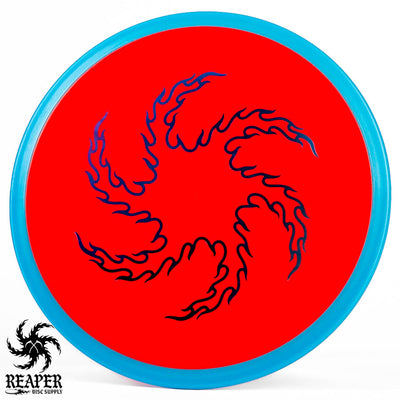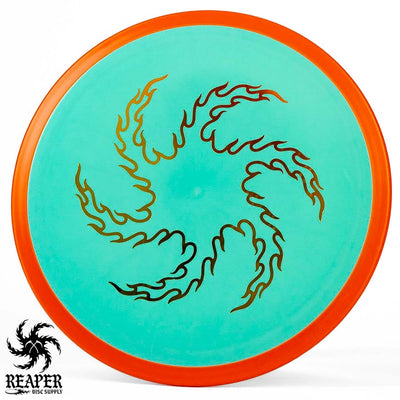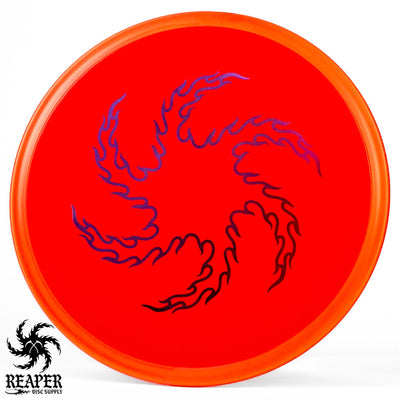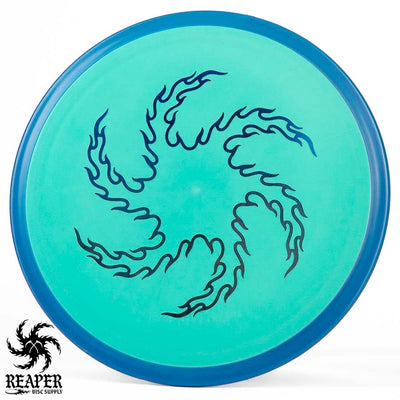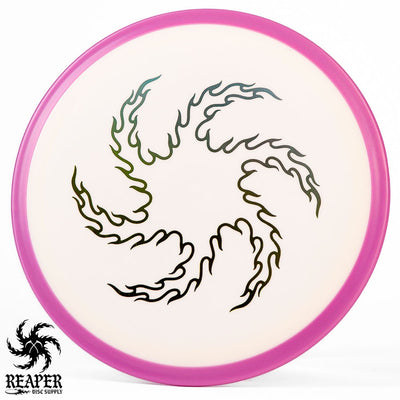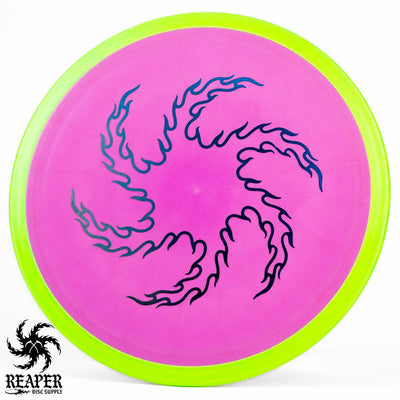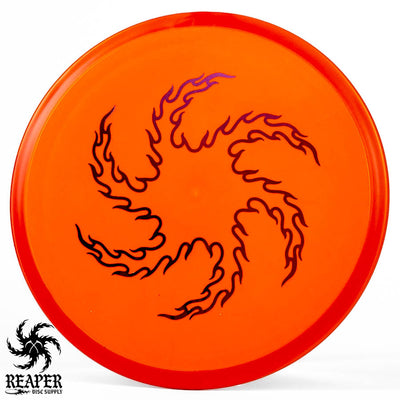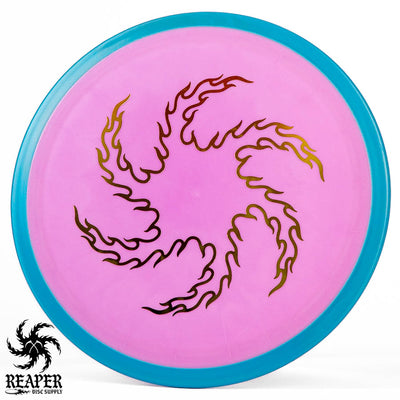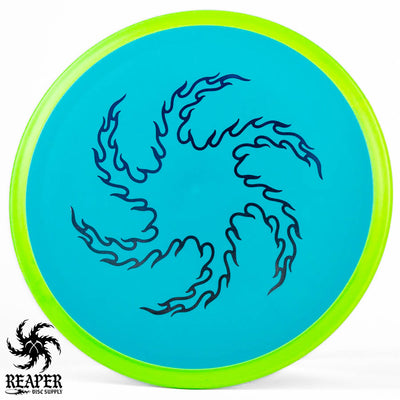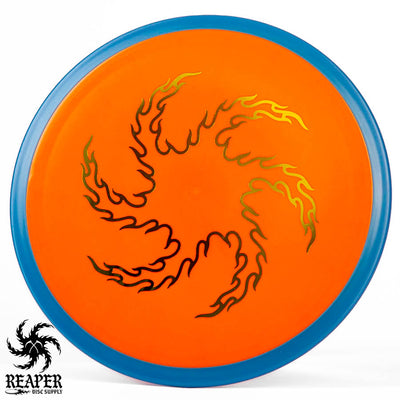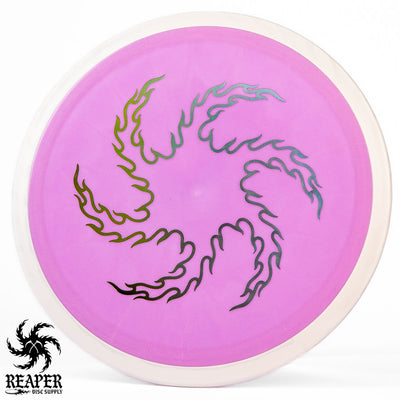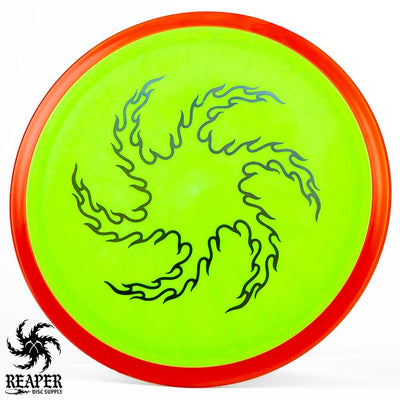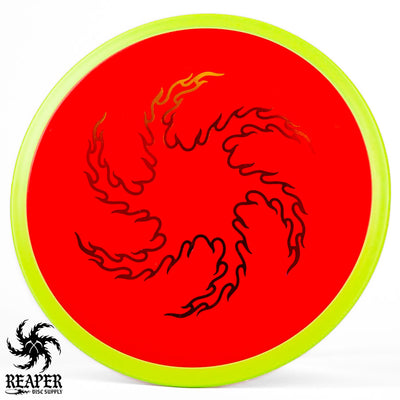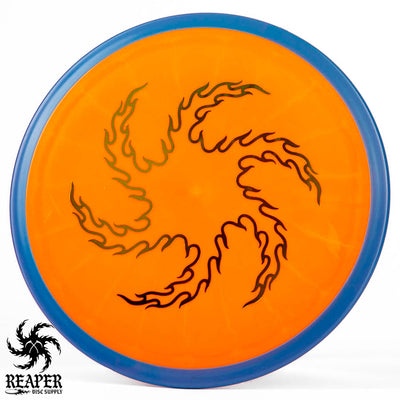 Introducing the Axiom Fission Fireball (Reaper Edition), an uncompromising rebel with our signature flame vortex logo. Crafted with Fission® Microbubble Technology, this disc defies the norms of lightweight discs, boasting an ultra-light core that laughs in the face of the competition.
It's got a flight profile that's straighter, longer, and stands strong against wind and power resistance. From long pan-outs to straight power shots and sweeping hyzers, the Fireball delivers. Whether you've got a powerhouse arm or you're an average arm speed slinger, this disc is your key to headwind resistance and workable, predictable lines.
Perfect for backhands and forehands alike, this disc brings high-speed stability and late fade to the table. Ready to set your game ablaze with the Fireball?
Shop all Axiom Fireball plastics here.
Flight Numbers
Speed: 9
Glide: 3.5
Turn: 0
Fade: 3.5
Commonly used for:
Distance Drives
Stability:
Overstable
Experience:
Advanced
Rim:
Beadless
PDGA Dimensions
Height: 1.4 cm
Rim Depth: 1.1 cm
Rim Thickness: 2.0 cm
Diameter: 21.1 cm
Flexibility: 9.07 kg
Max Weight: 175.1 gr