Axiom Eclipse Glow Hex (Simon Lizotte)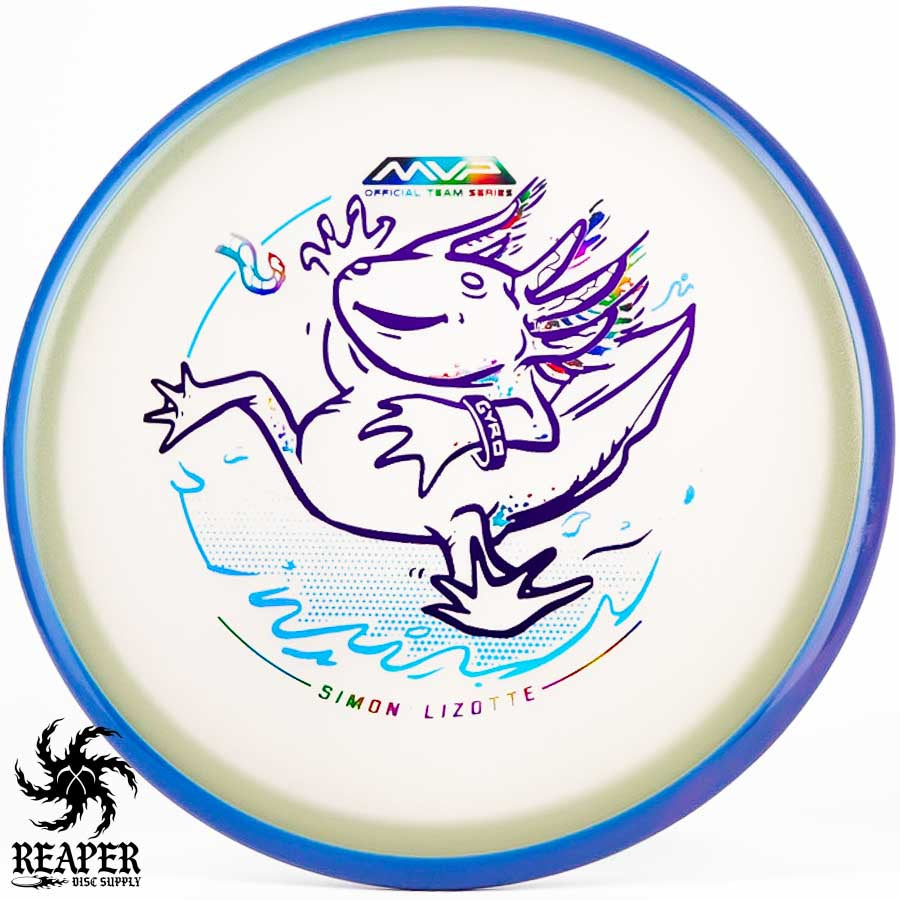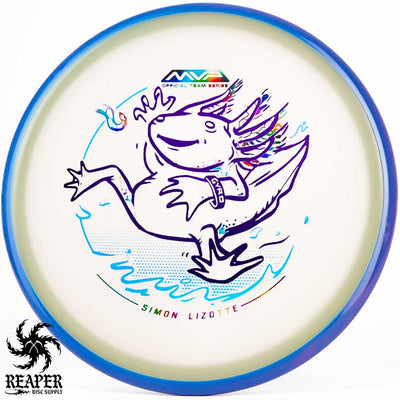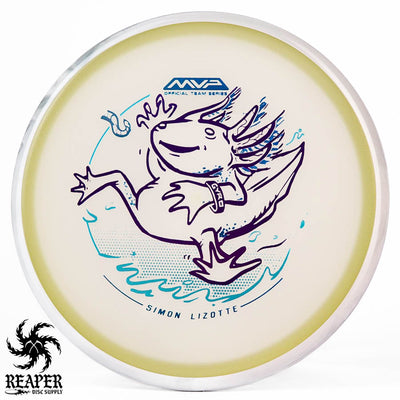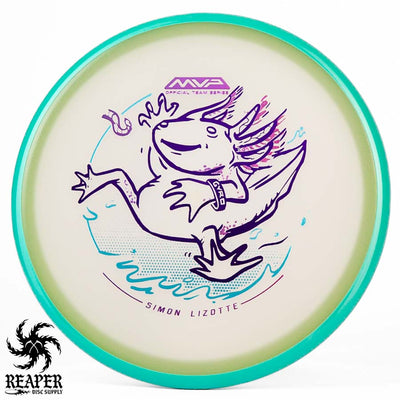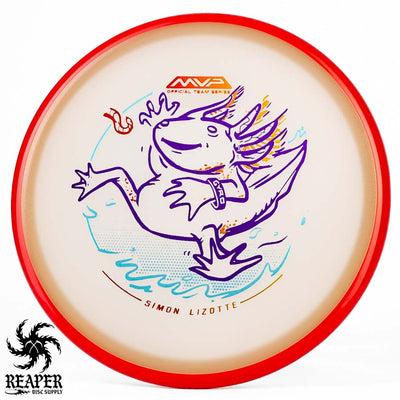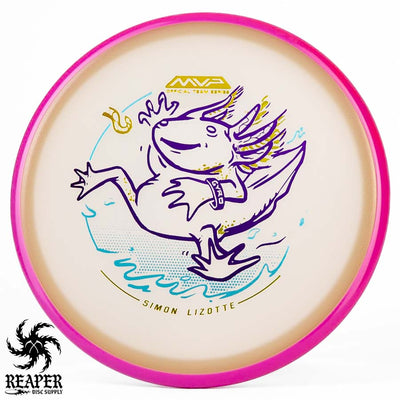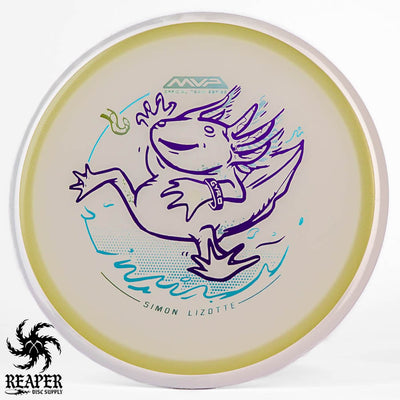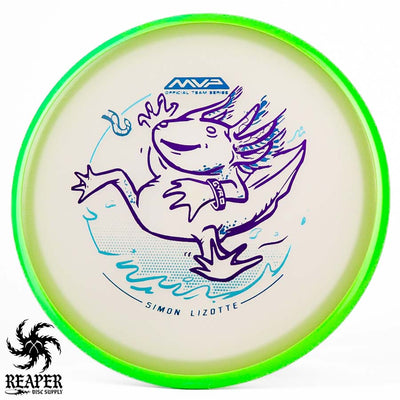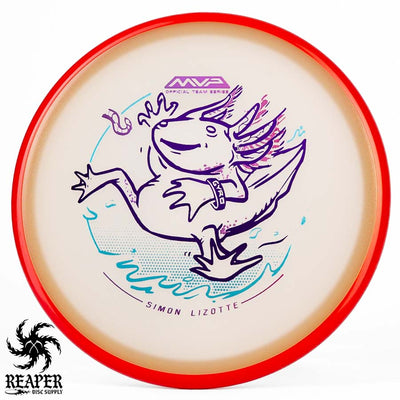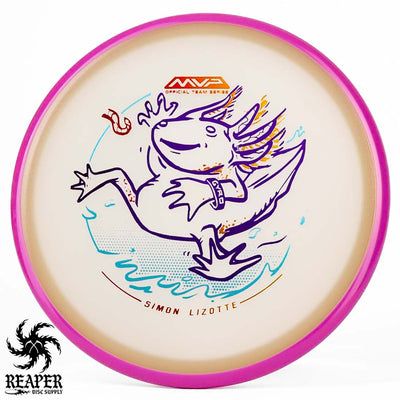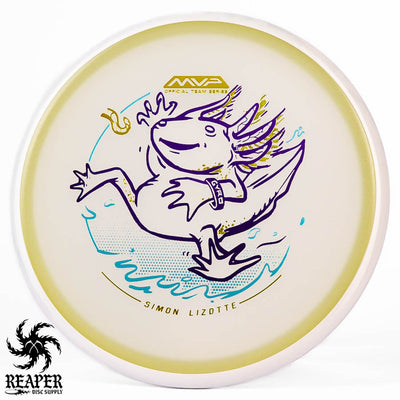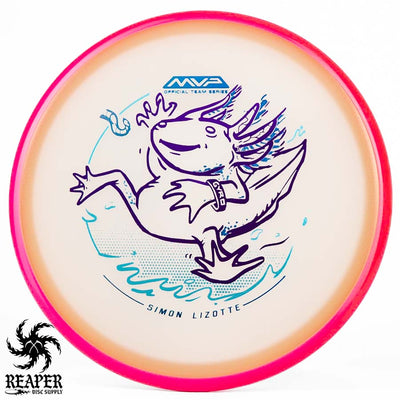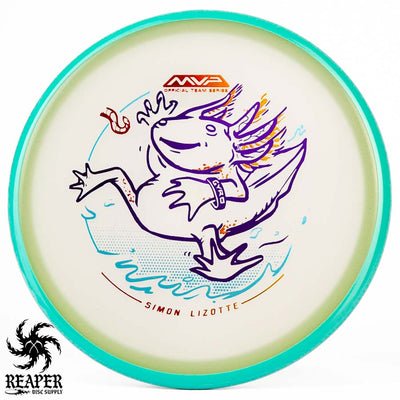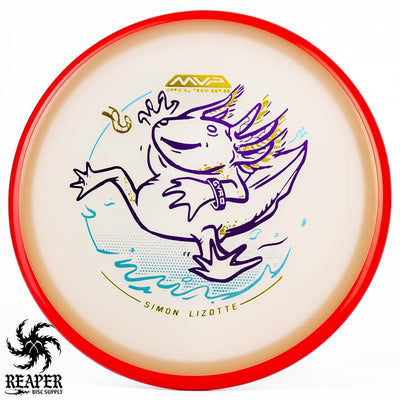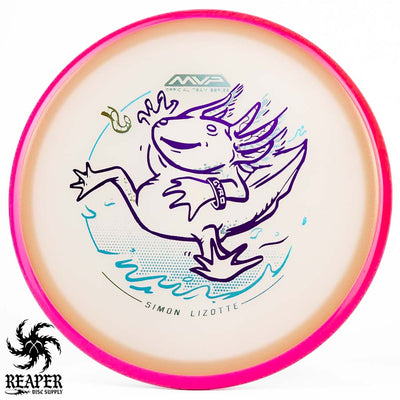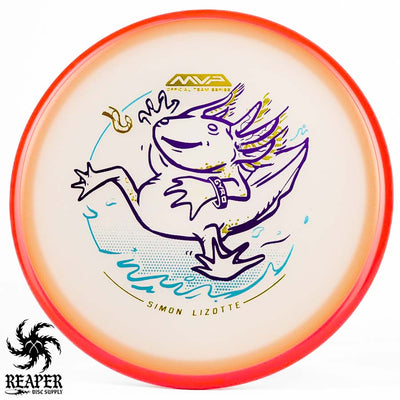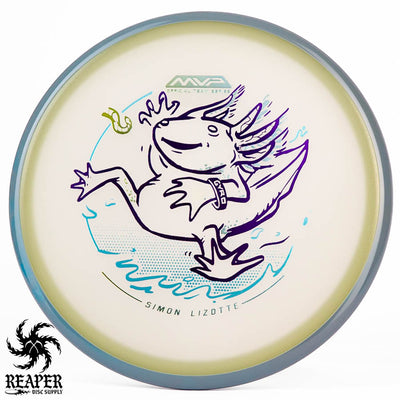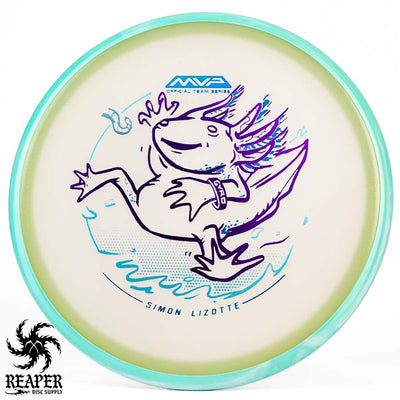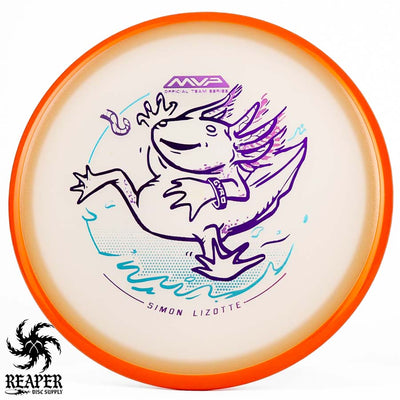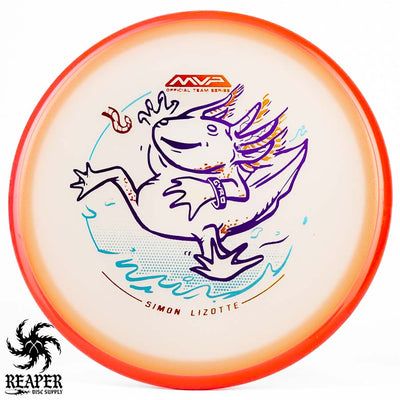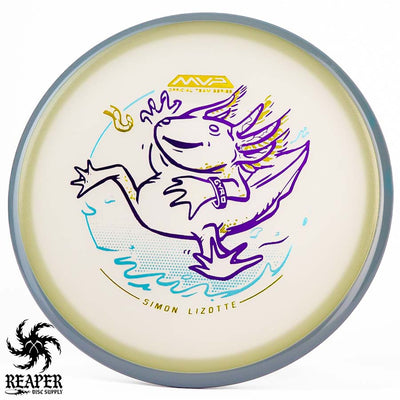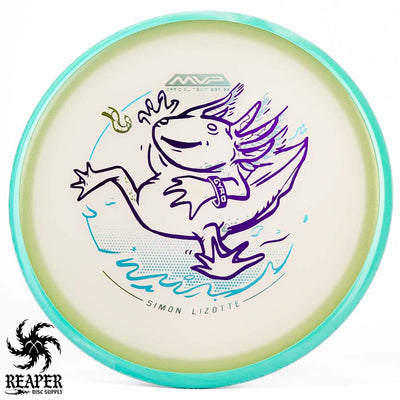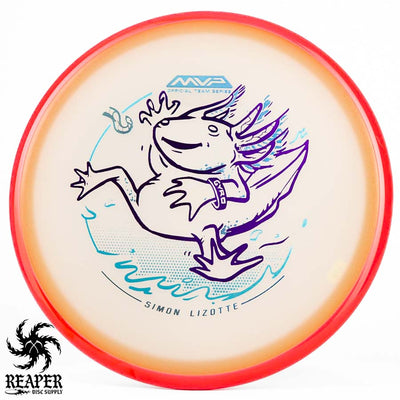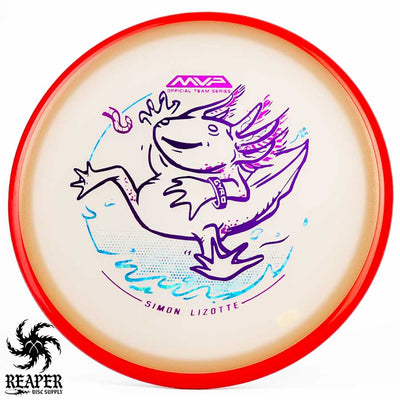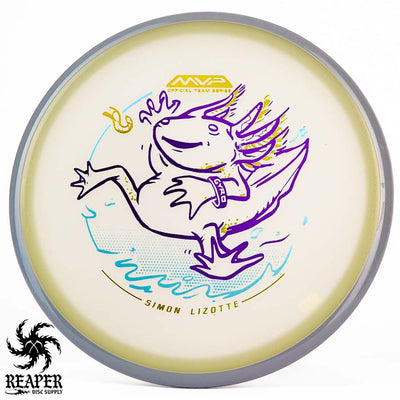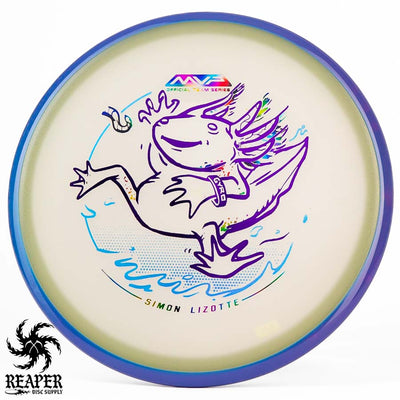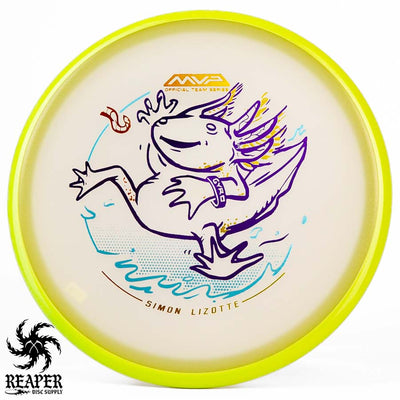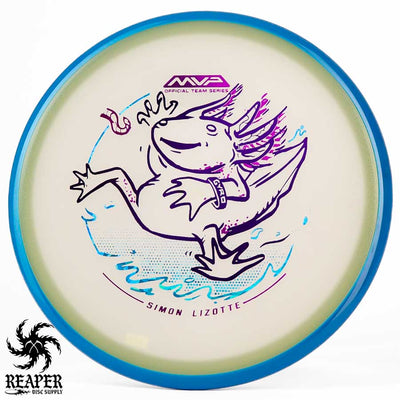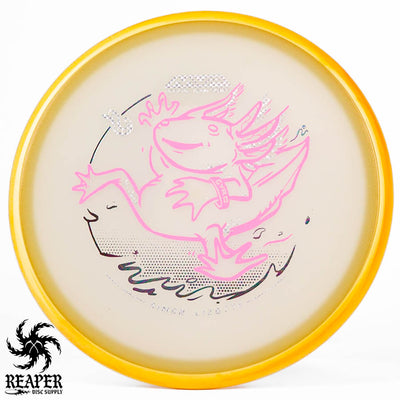 The MVP Axiom Simon Lizotte Eclipse Glow Hex is the disc that might just break the disc golf world. Combining disc golf's most loved player with Axiom's most loved disc and their most loved plastic; these won't last long. Eclipse Glow plastic is hands down the brightest glowing plastic on the market, so you won't be losing your Glow Hex during your next night round. Get a piece of history with these sick Simon Lizotte Hex midranges!
Limit 1 per household
. Multiple orders will automatically be cancelled.
Simon Lizotte Glow Hex Flight Numbers
Speed: 5
Glide: 5
Turn: -1
Fade: 1
Commonly used for:
Midrange
Stability:
Stable
Experience:
Any
Rim:
Beadless
Dimensions & Specs
Height: 1.6 cm
Rim Depth: 1.3 cm
Rim Thickness: 1.4 cm
Diameter: 21.4 cm
Flexibility: 11.59 kg
Max Weight: 177.6 gr