Axiom Eclipse Glow Hex (Reaper Edition)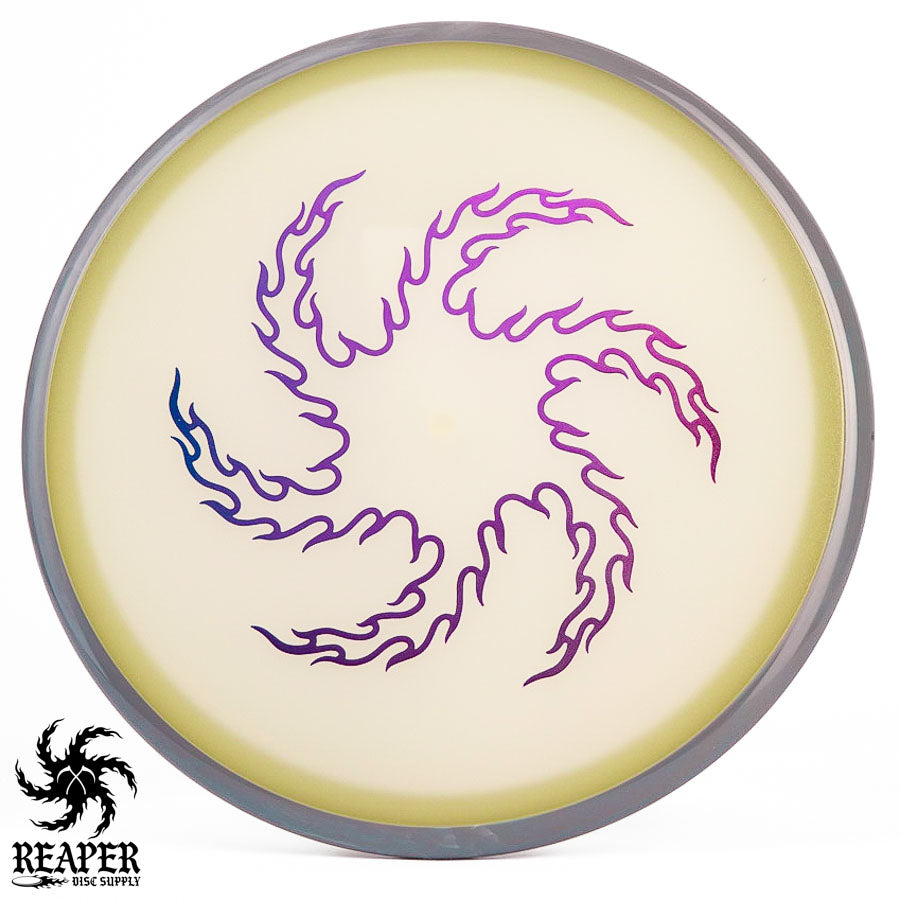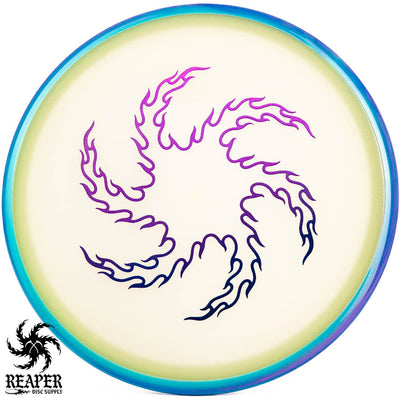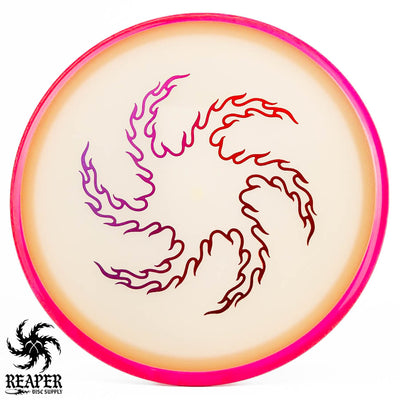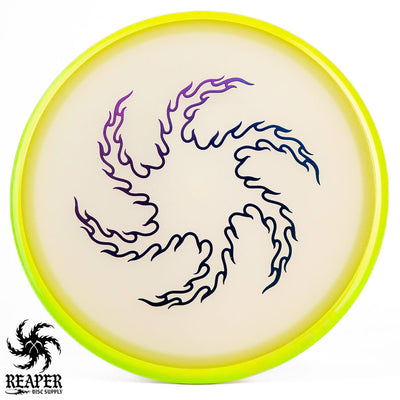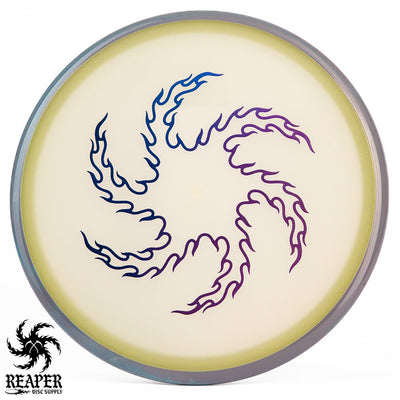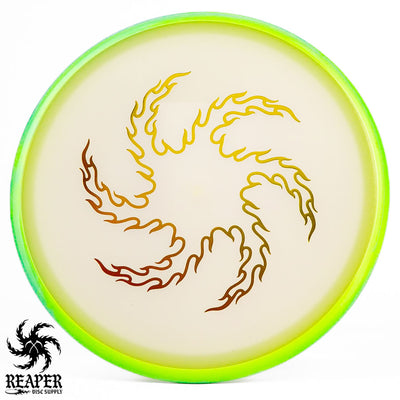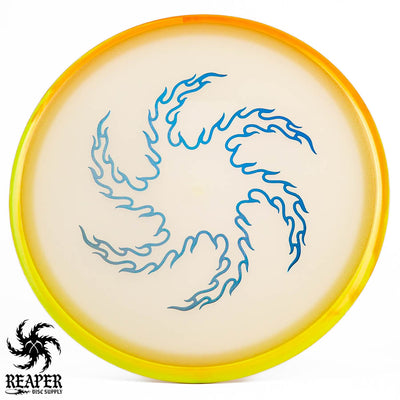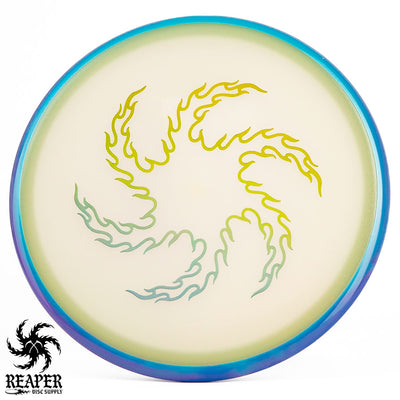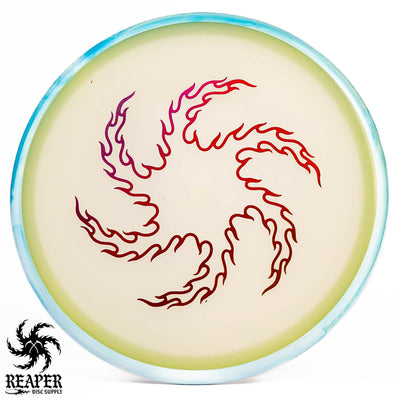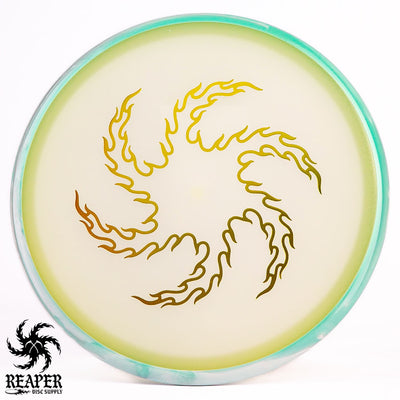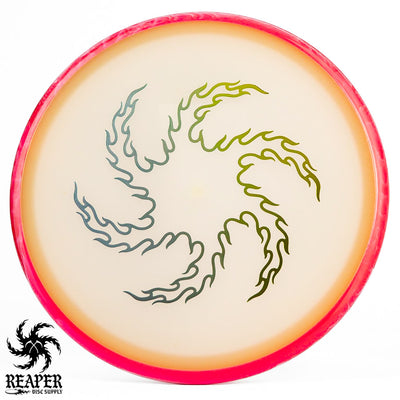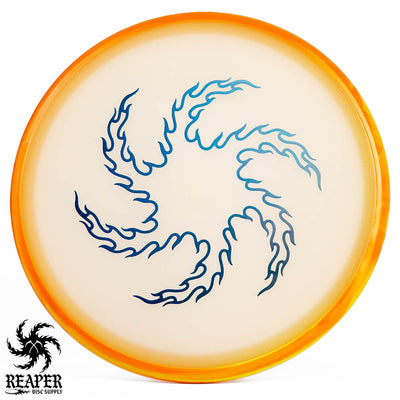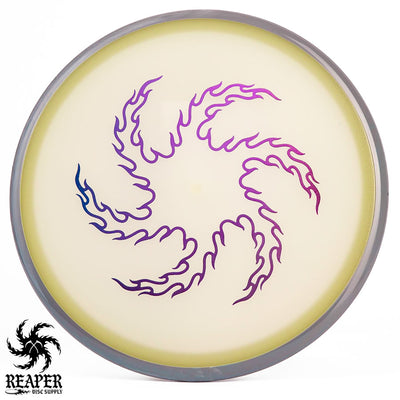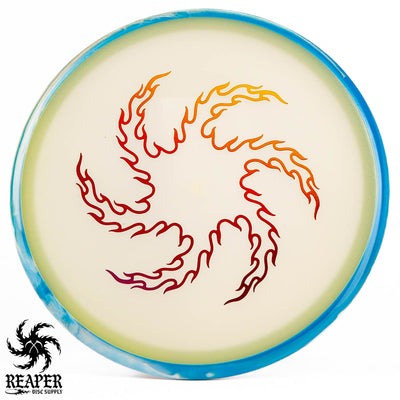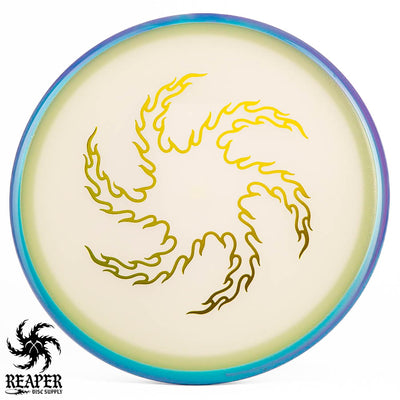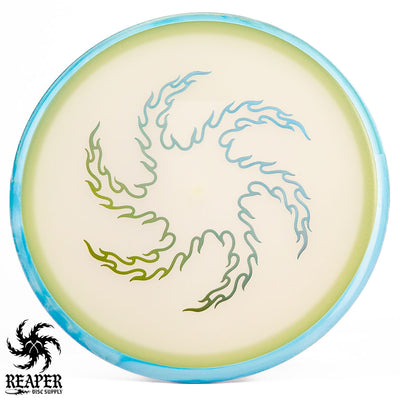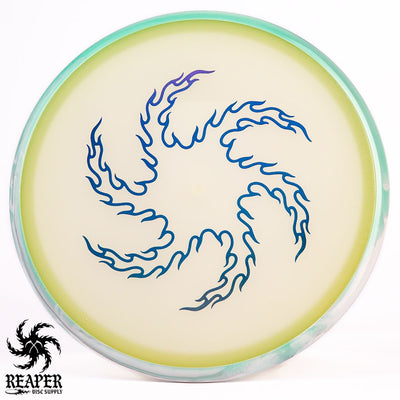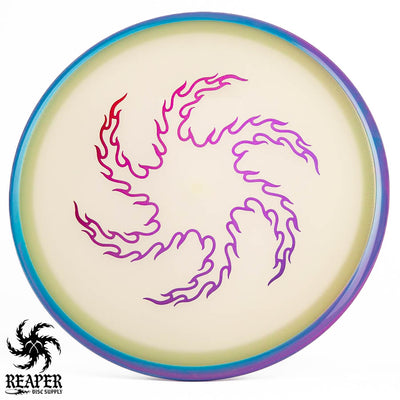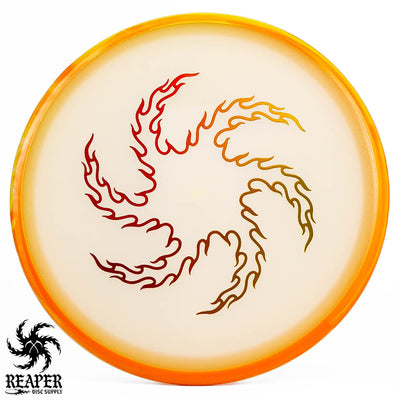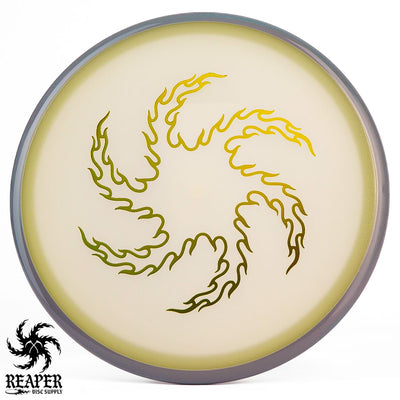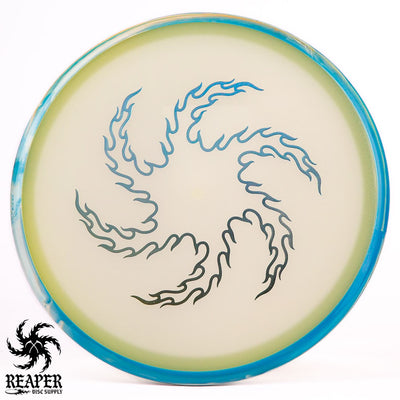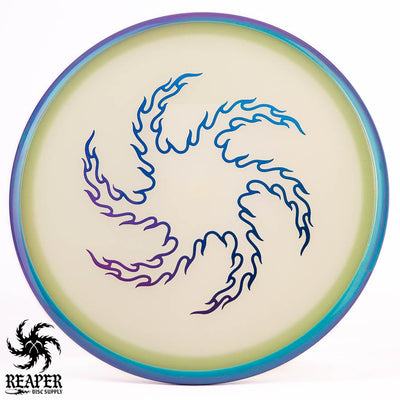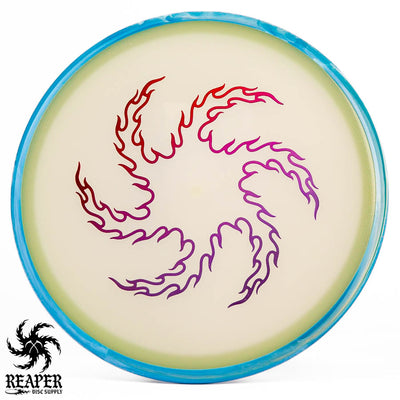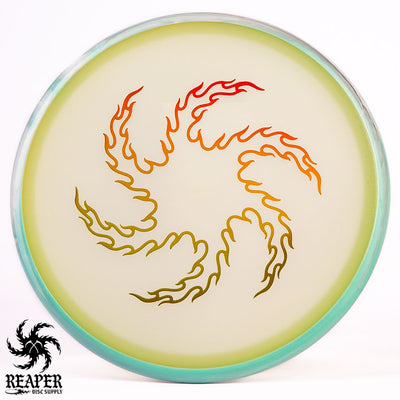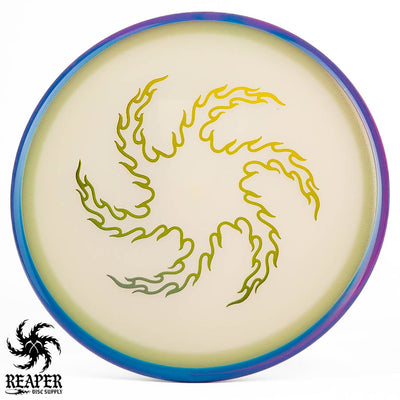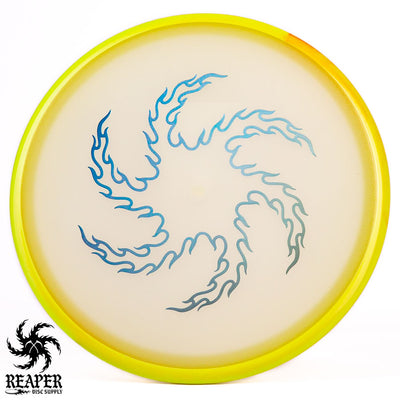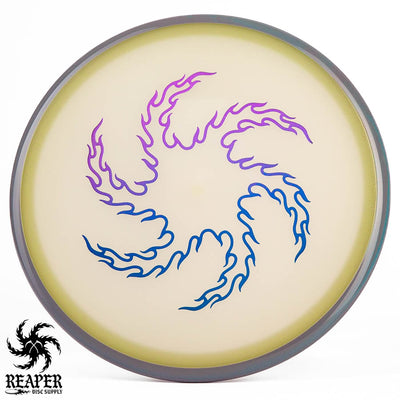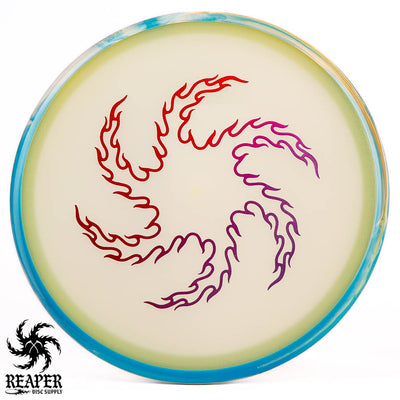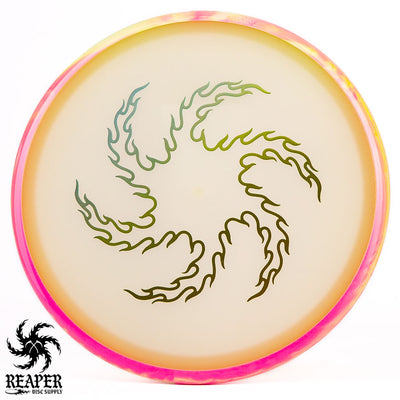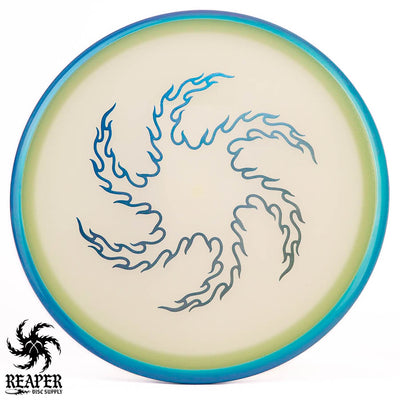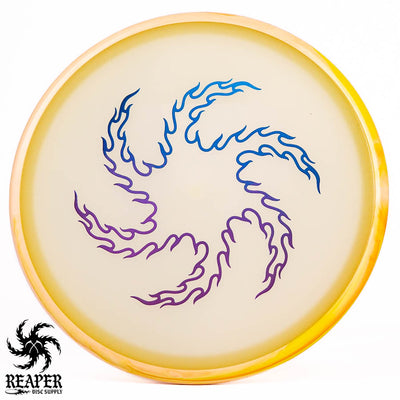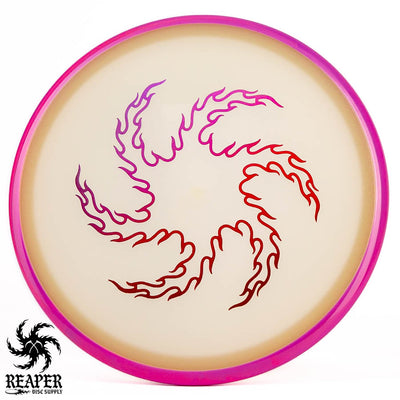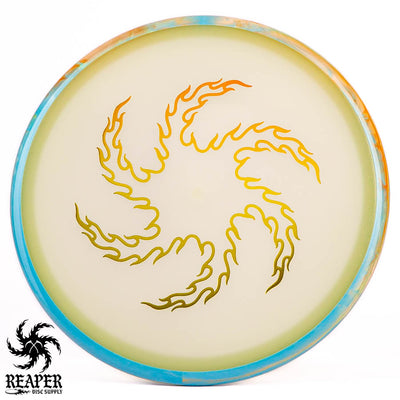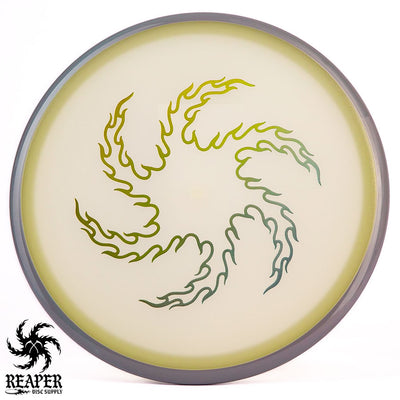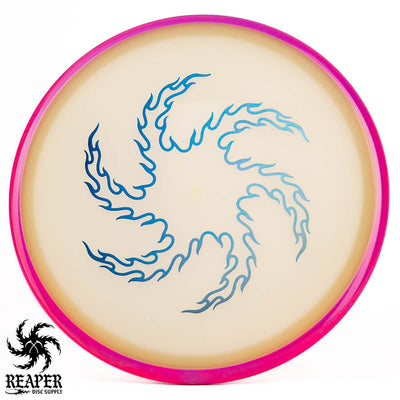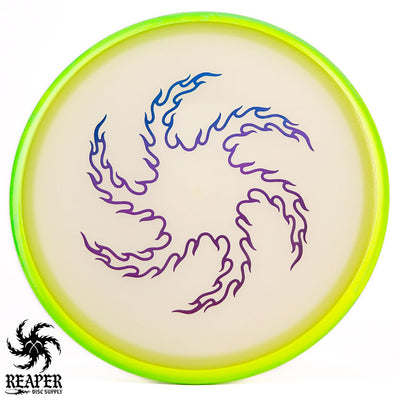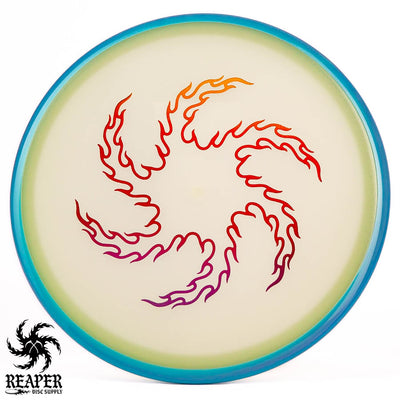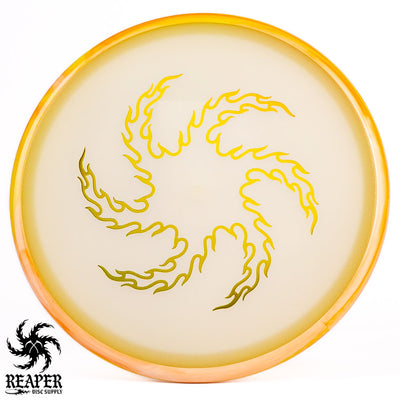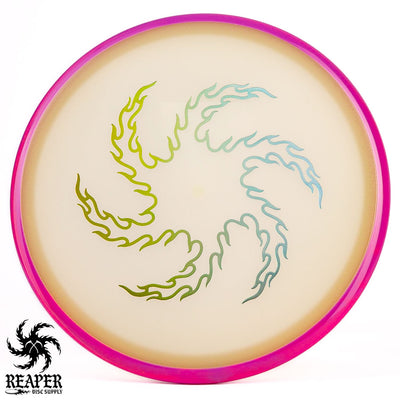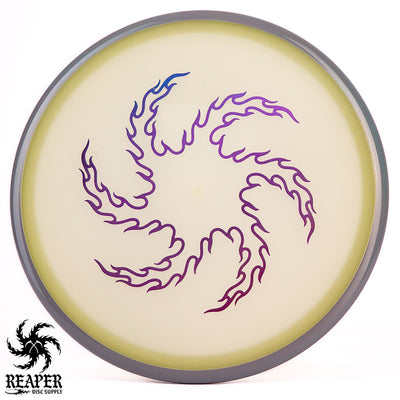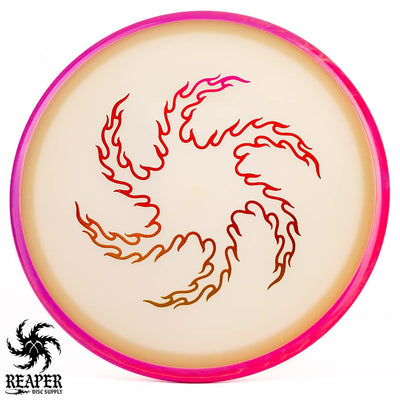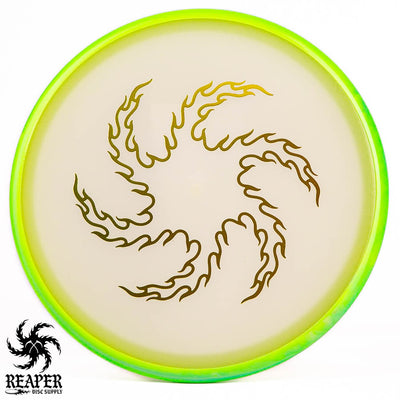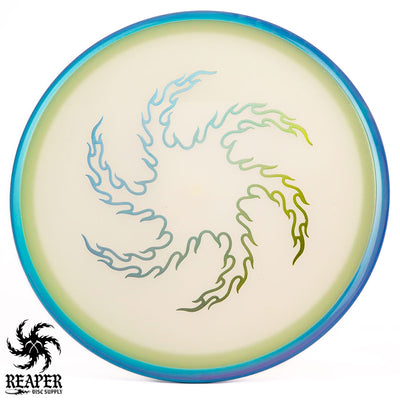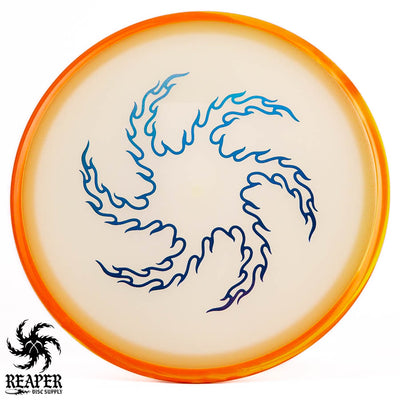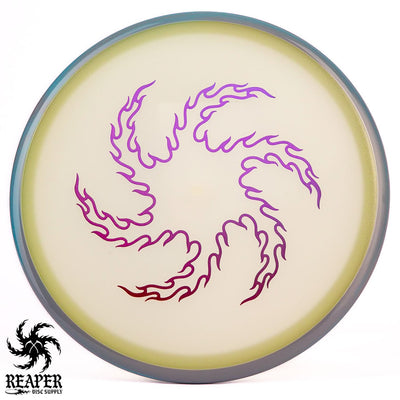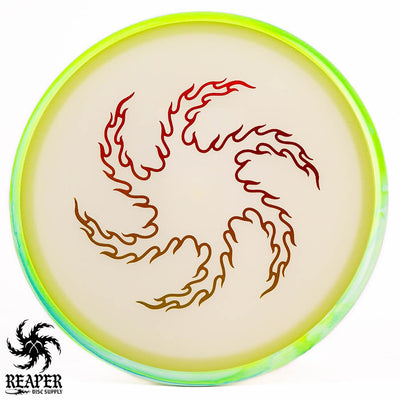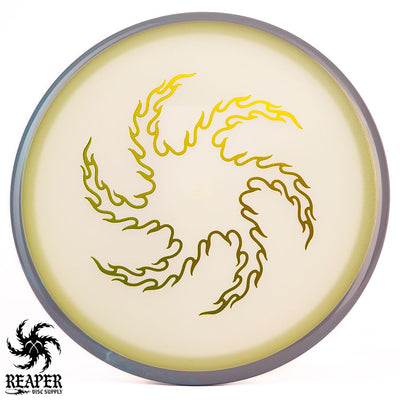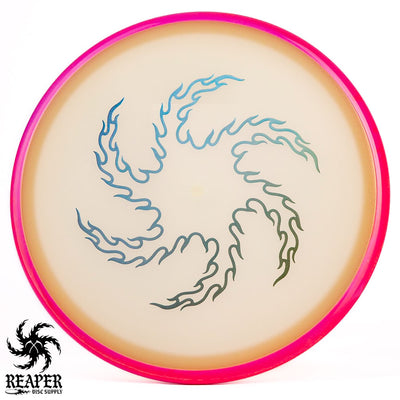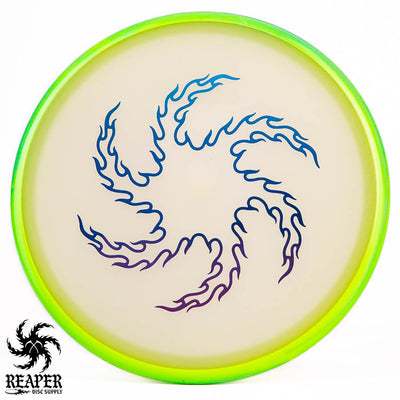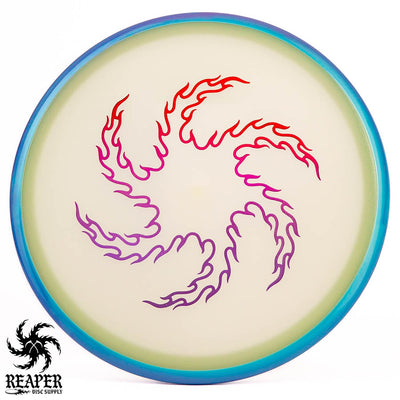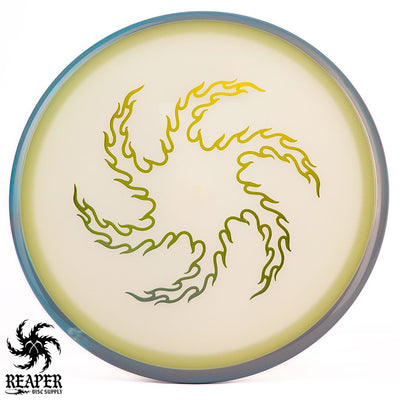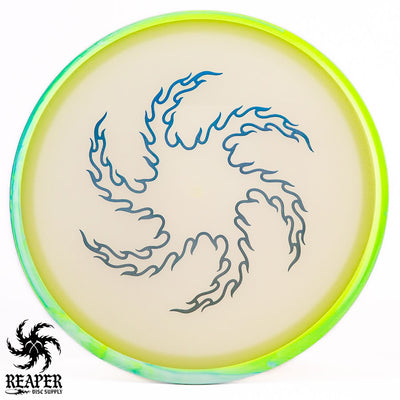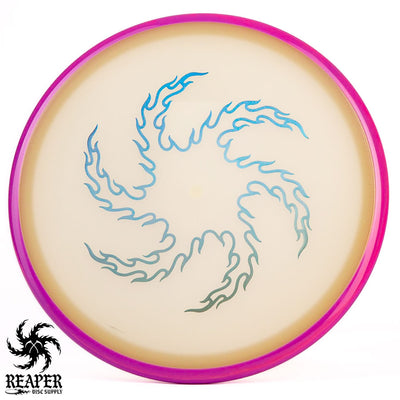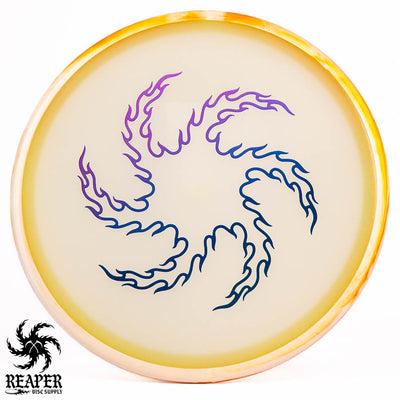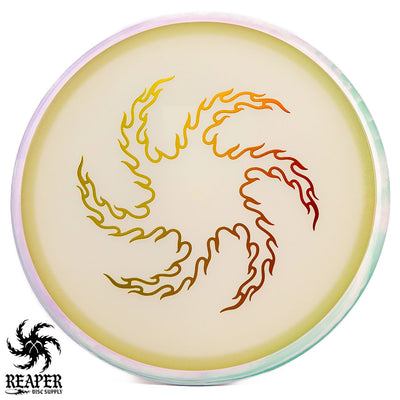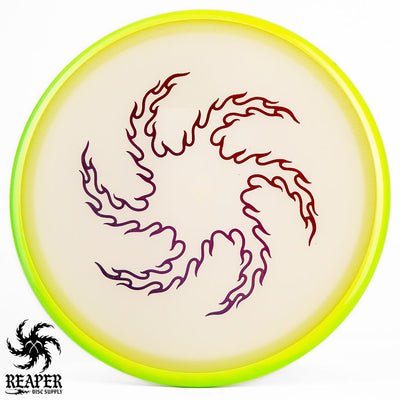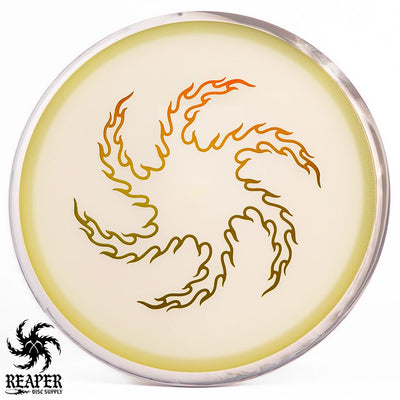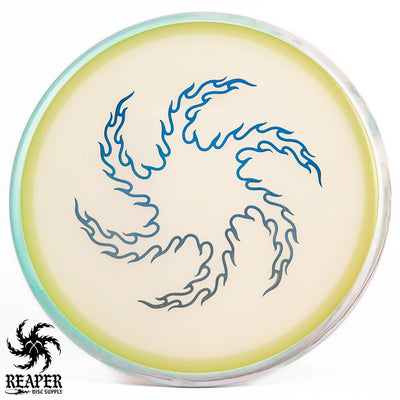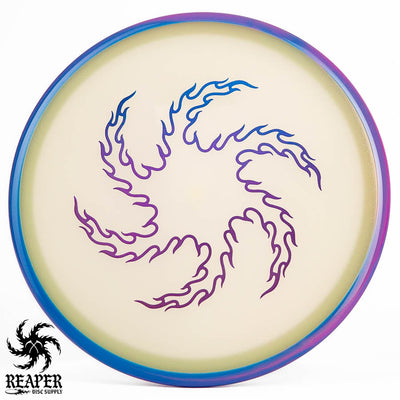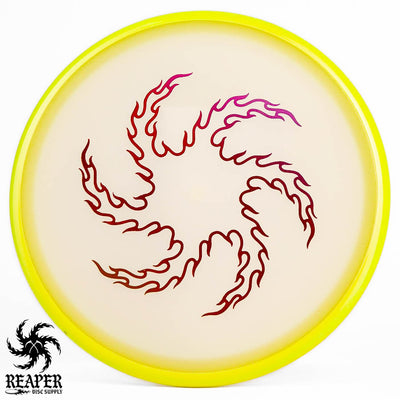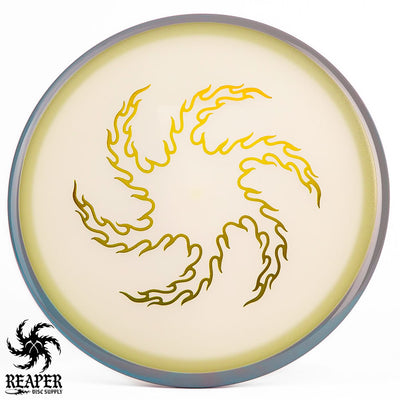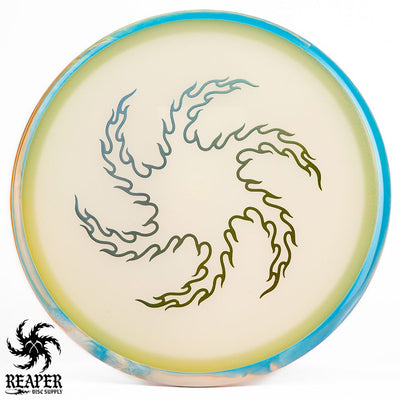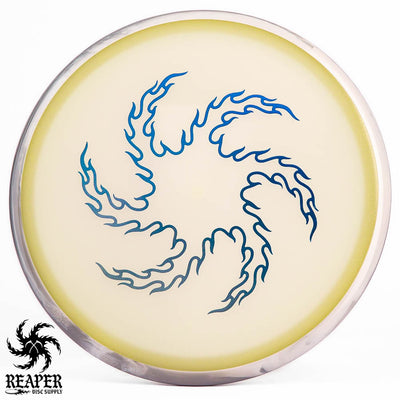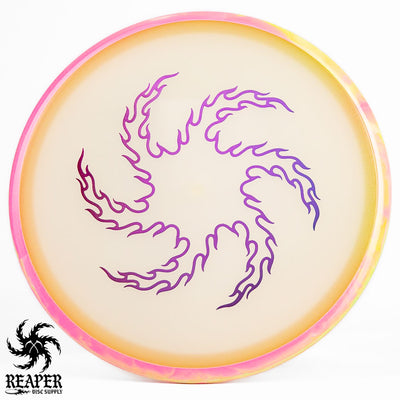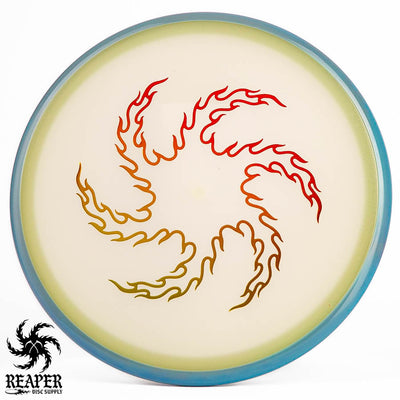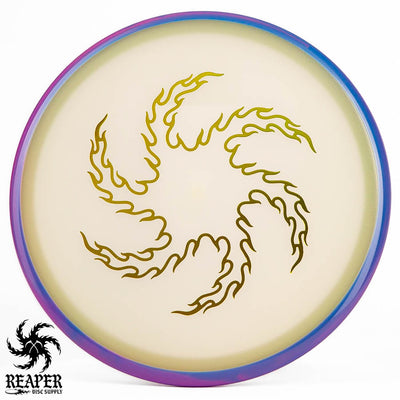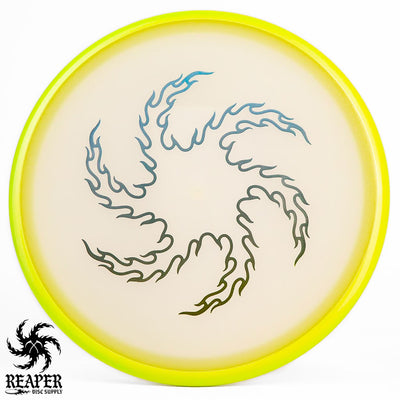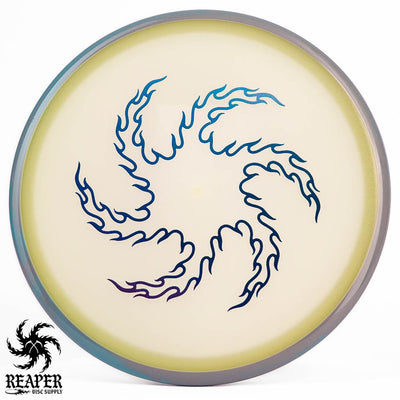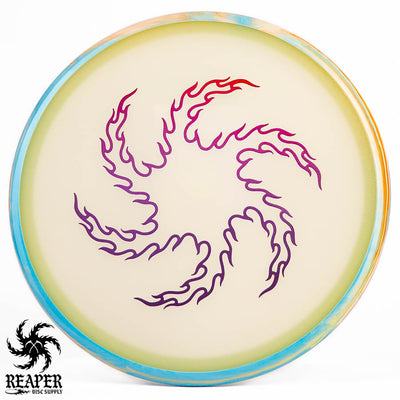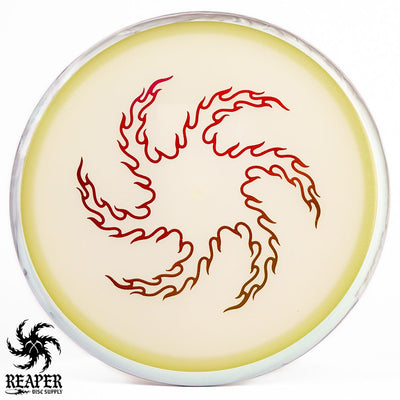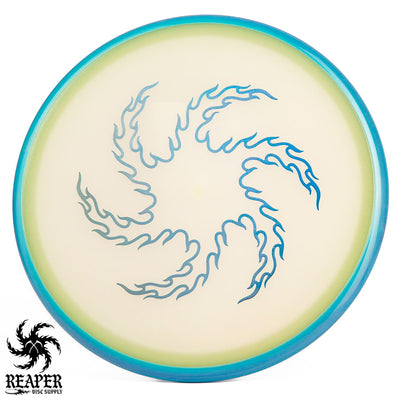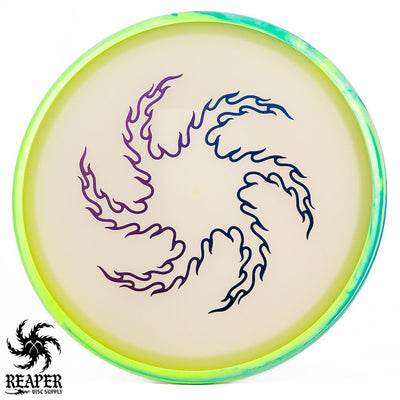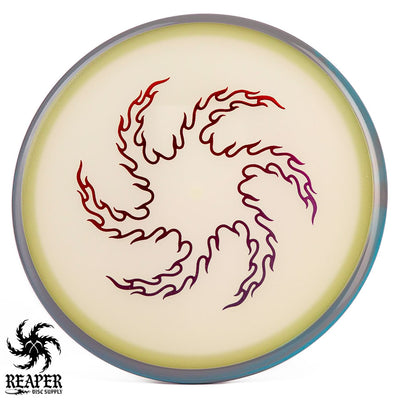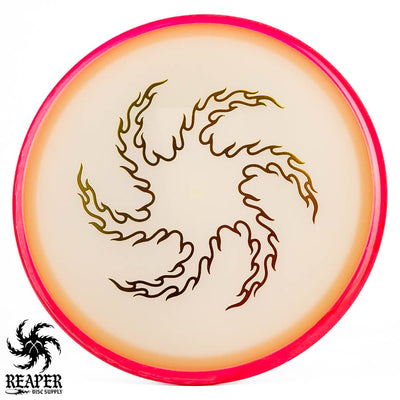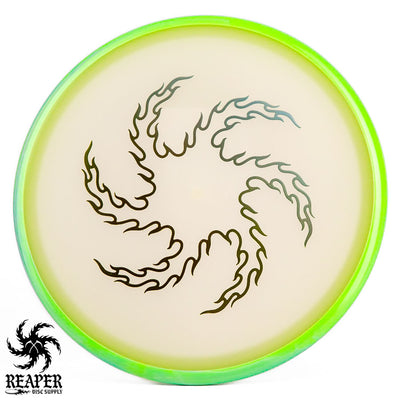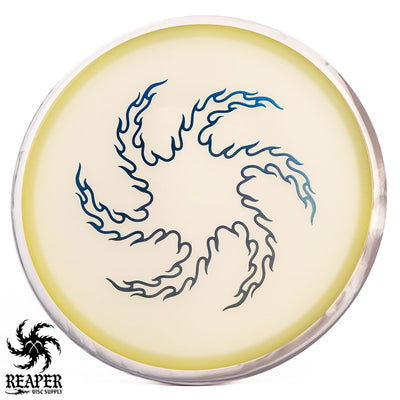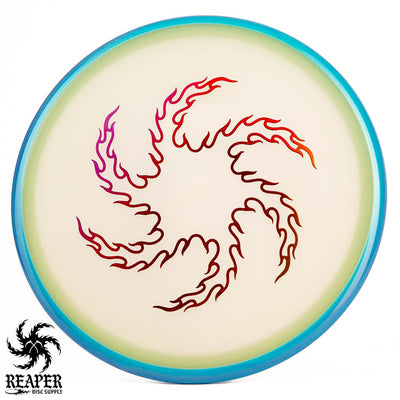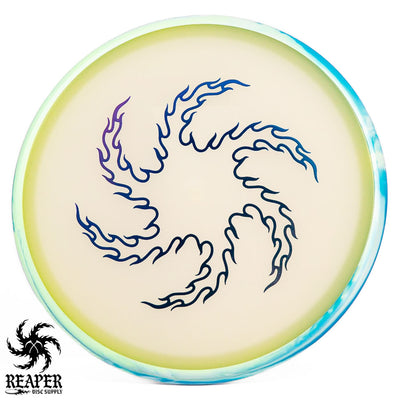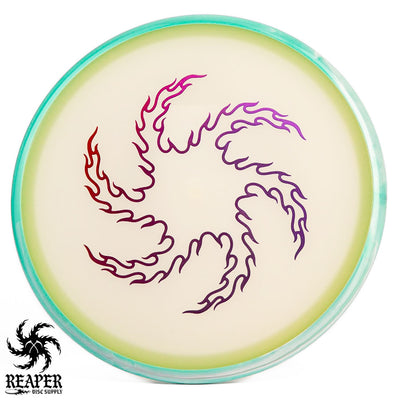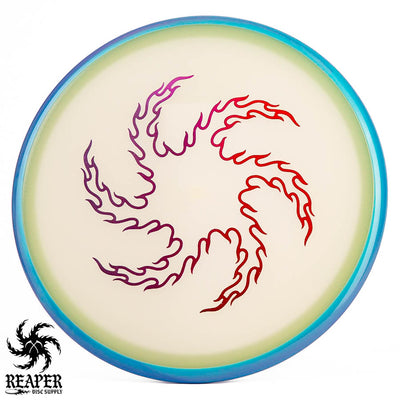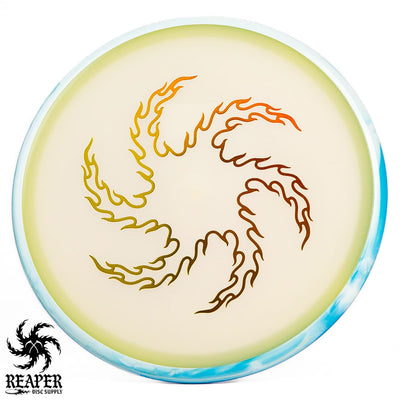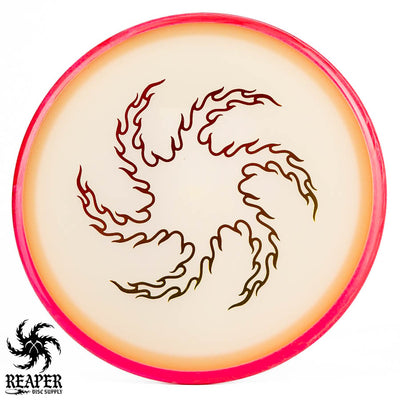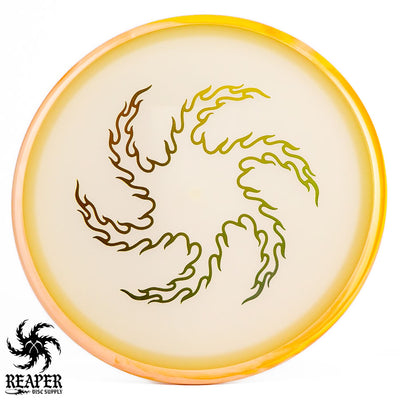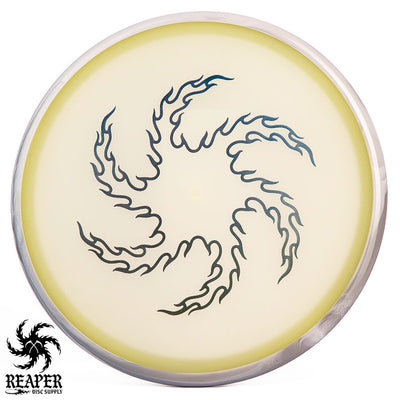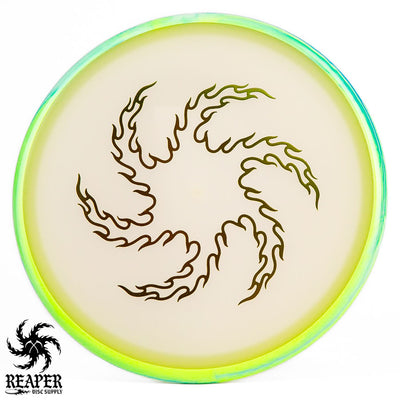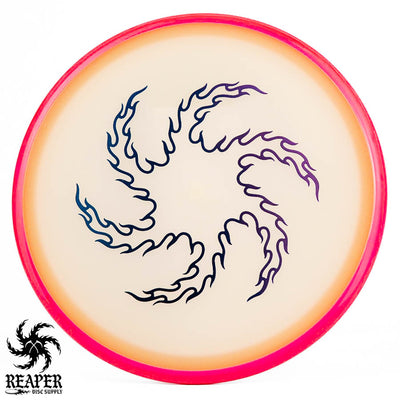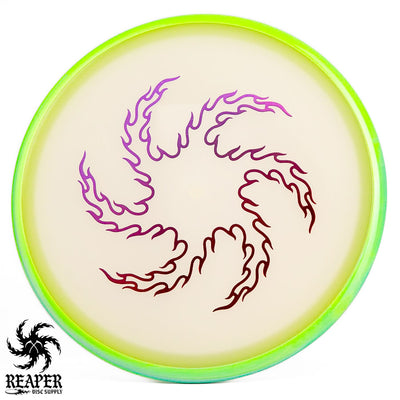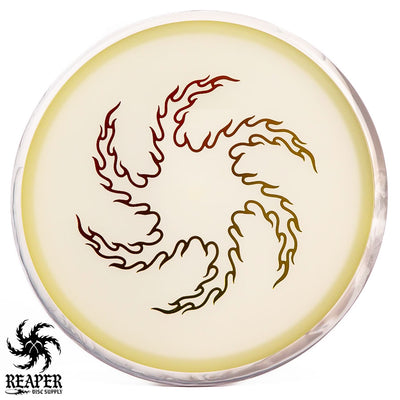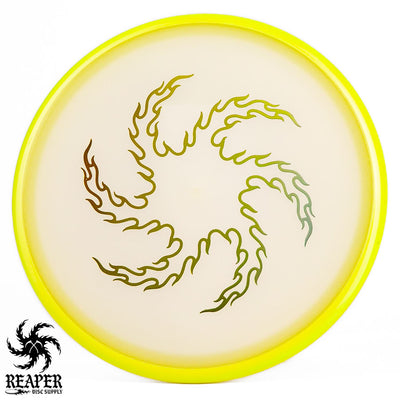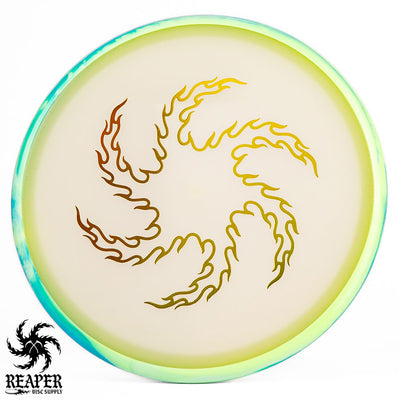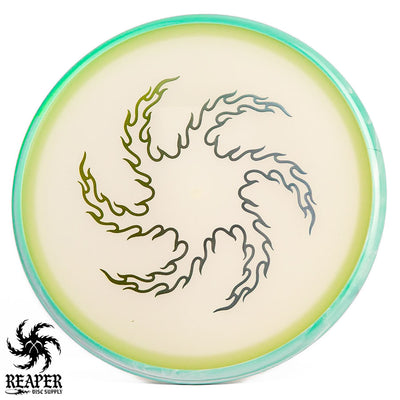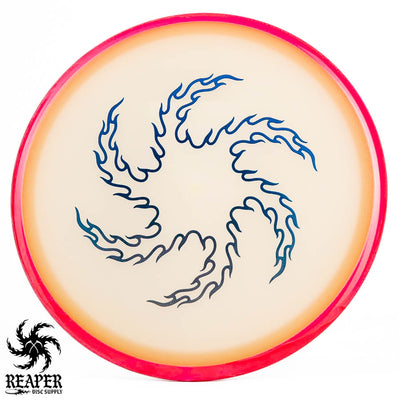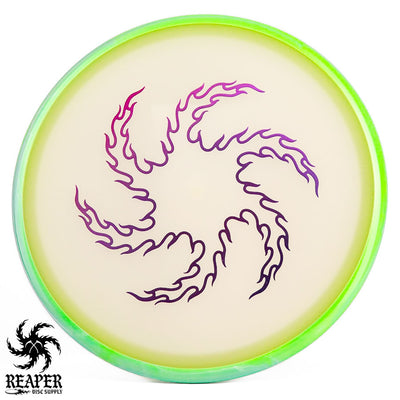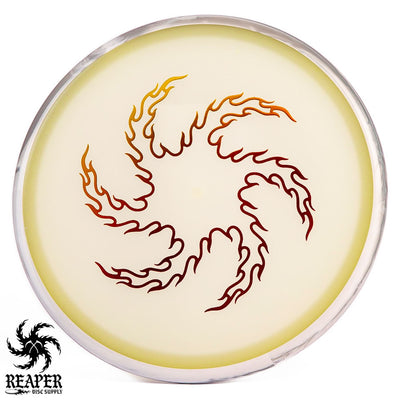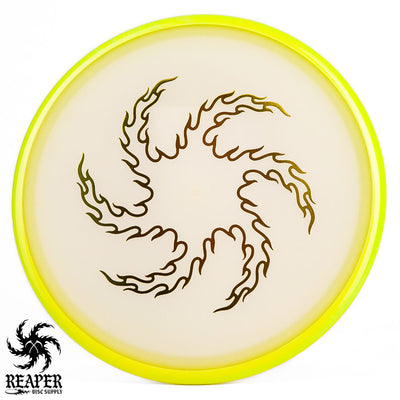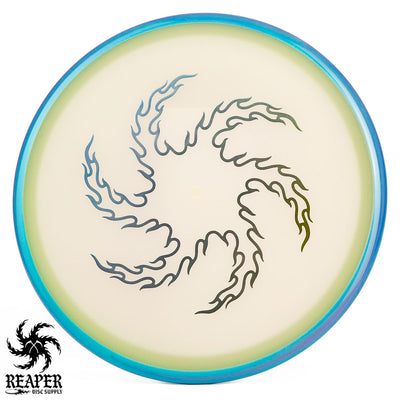 Immerse in the mesmerizing glow of the disc golf world with the Axiom Eclipse Glow Hex, Reaper Edition. Uniquely designed with our signature flame vortex logo stamp, this limited Reaper Edition is just what you need for your next night round.
Crafted with a vibrant and durable Axiom GYRO® rim, this disc offers exceptional visibility and a reliable, straight-stable midrange, whether you're a high-speed thrower or a strategic line shaper.
Axiom's Eclipse Glow plastic is the epitome of brilliance, promising the brightest and longest-lasting glow on the market (by farrrr). This Reaper Edition Eclipse Glow Hex is not just another stable midrange in your bag, it's a glowing testament to your unwavering dedication to disc golf.
These are a special edition run and are limited to 2 per household.

Shop more here: Axiom Discs Hex
Flight Numbers
Speed: 5
Glide: 5
Turn: -1
Fade: 1
Beginner Friendly?: Yes
Disc Type: Midrange
Stability: Straight-stable
Plastic: Axiom's Eclipse Glow
Shot Types: Both controlled short drives and medium approach shots
PDGA Dimensions
Height: 1.6 cm
Rim Depth: 1.3 cm
Rim Thickness: 1.4 cm
Diameter: 21.4 cm
Flexibility: 11.59 kg
Max Weight: 177.6 gr