2023 GYROpalooza MVP Mystery Box (Pre-Order)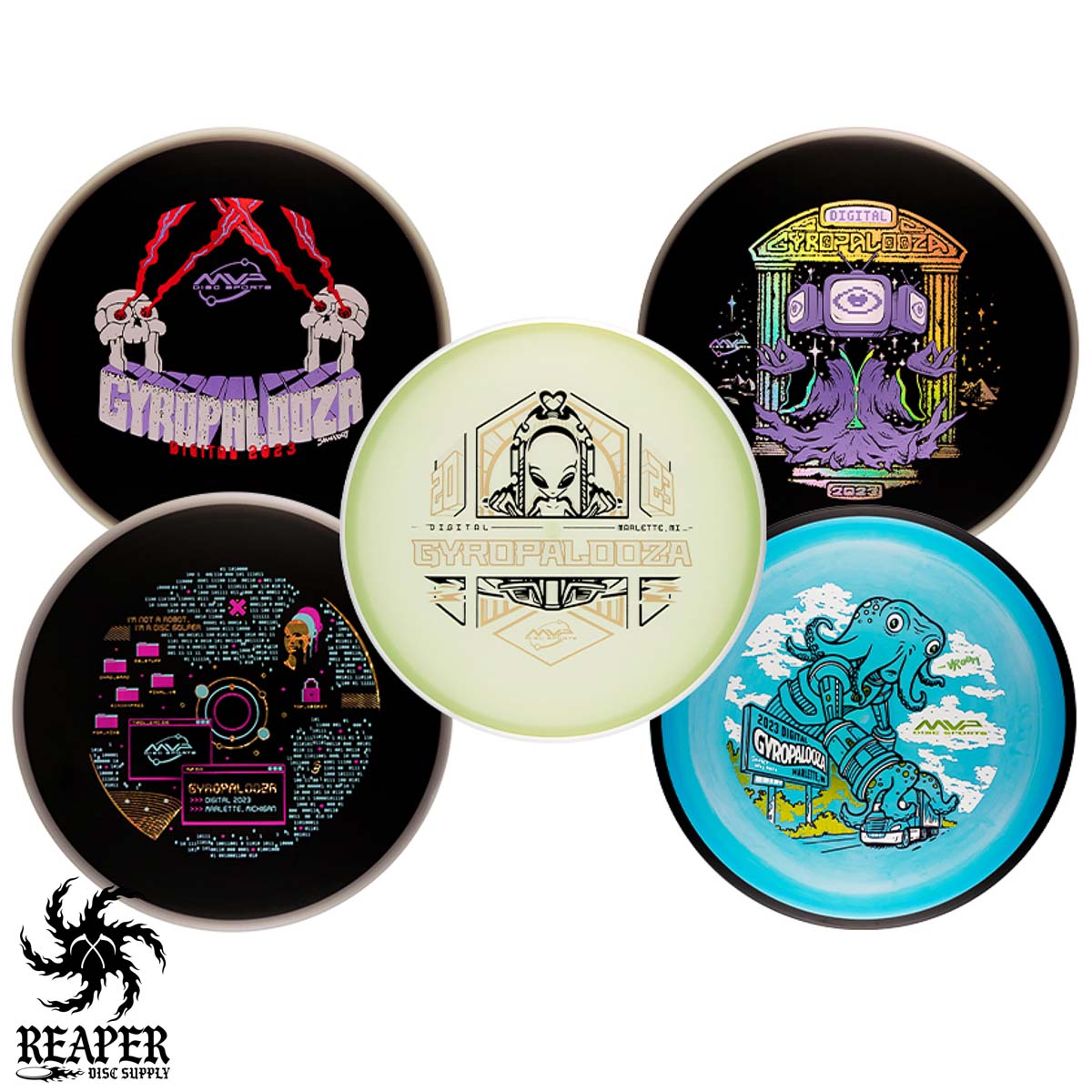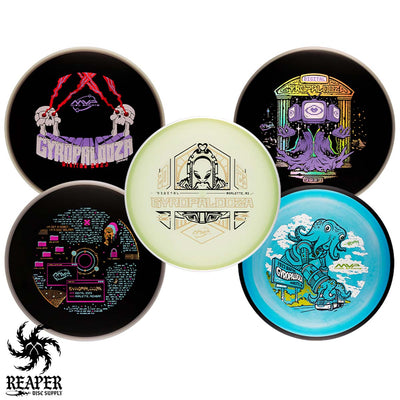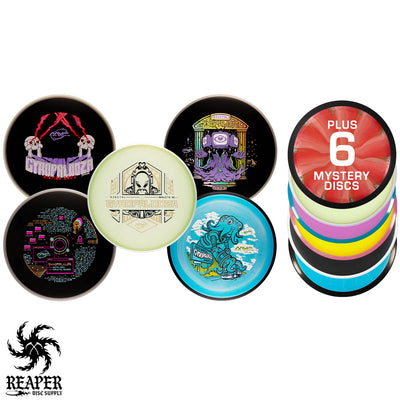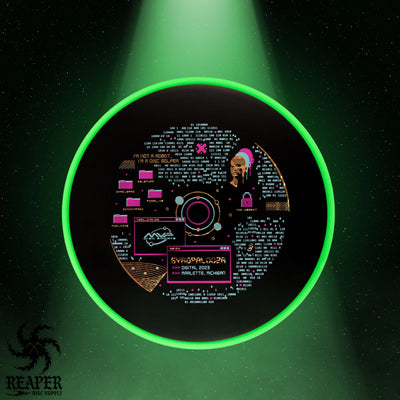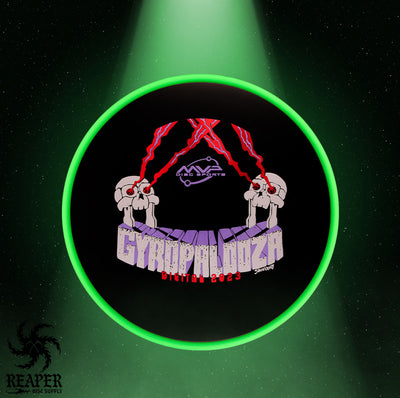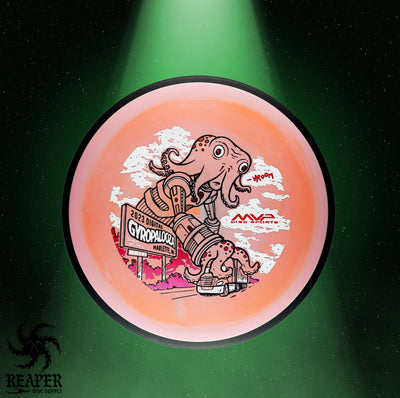 We are now accepting PRE-ORDERS for the 2023 GYROpalooza MVP Mystery box! *PLEASE NOTE: All products on your order will ship on Black Friday, November 24th*. All items will arrive together with your GYROpalooza box. If you would like the rest of your products to ship now, please place a separate order for them. Thank you for your patience and understanding.
We are thrilled to announce the arrival of GYROpalooza and with it, our best MVP Mystery Box yet! This year's GYROpalooza box is bursting with 11 unique discs: 5 special edition, triple-foil discs and 6 mystery discs. Ever wonder what it's like to open a treasure chest? That's the experience we've packed into the 2023 GYROpalooza box.

The MVP Mystery Box is like a disc golf lottery ticket and this year we're showcasing four stunning Lab Seconds and two random Pro Shop selections. The Lab Seconds may have tiny cosmetic flaws, but rest assured, their performance is as spectacular as always. The Pro Shop draws could be anything from unique runs, artist series or even Team Series MVP discs. Excited yet?

Now, let's dive into these sensational special editions!

1. The Eclipse R2 Neutron Envy perfectly captures the spirit of GYROpalooza. Crafted by Green C Studio, this disc features vibrant, glowing rims that glows in the night. It's a top-performing putter that will uplift your night games.

2. The Eclipse R2 Neutron Hex is a nod to GYROpalooza's digital side. Decorated by Scott Oswalt, the disc not only glows in dark but also enhances your birdie chances with its midrange flight.

3. Courtesy of the talented Skulboy, the Eclipse R2 Neutron Crave lands next in our GYROpalooza special. This reliable champ also got the glowing rim treatment!

4. We've heard your requests and are excited to bring you the Eclipse Glitch from Mike Inscho. A new release with a classic Eclipse green glow core, and for the first time, an Eclipse flight plate!

5. Last but certainly not least is the Neutron Detour by DoubleRam Design. This exclusive James Conrad line disc is the perfect balance between a Hex and Uplink - ideal for hyzer flips, slow turning shots or direct flight!

The 2023 GYROpalooza Mystery Box is not just a collection of discs, it's a celebration of the disc golf community and the joy we share in throwing the perfect shot.